Saving and protecting human life, because we all have the right to it!
As a result of Russian bombing, the humanitarian situation in Ukraine ranges from severe to dire. In some cities, there has been no access to electricity, and thus no power, light and often no heating, for many months.
Entire villages and towns are destroyed. Thousands of apartments and houses have been completely destroyed. Fearing for their lives, people have often moved into shelters and basements, where a pillow or warm blanket can become a luxury commodity.
The destroyed infrastructure makes normal functioning impossible. Supplies of the most basic items such as food, water and medicine are restricted.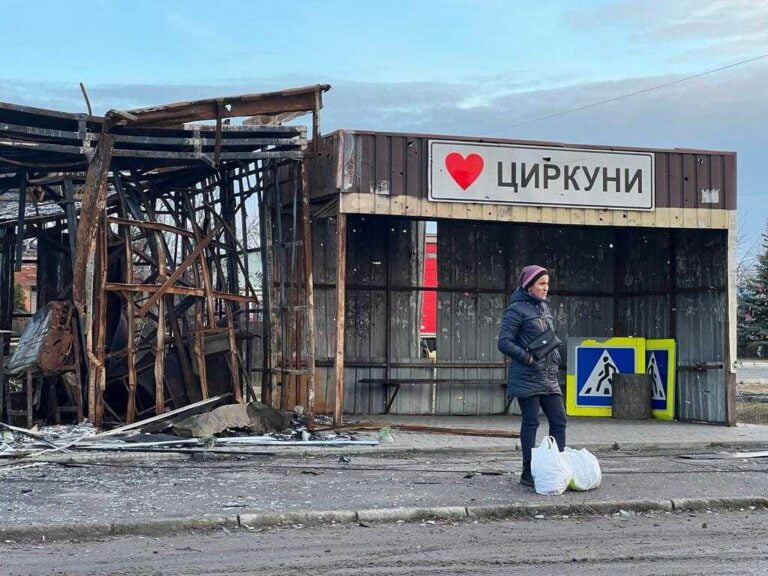 Risk is inherent in humanitarian aid, but you have to help!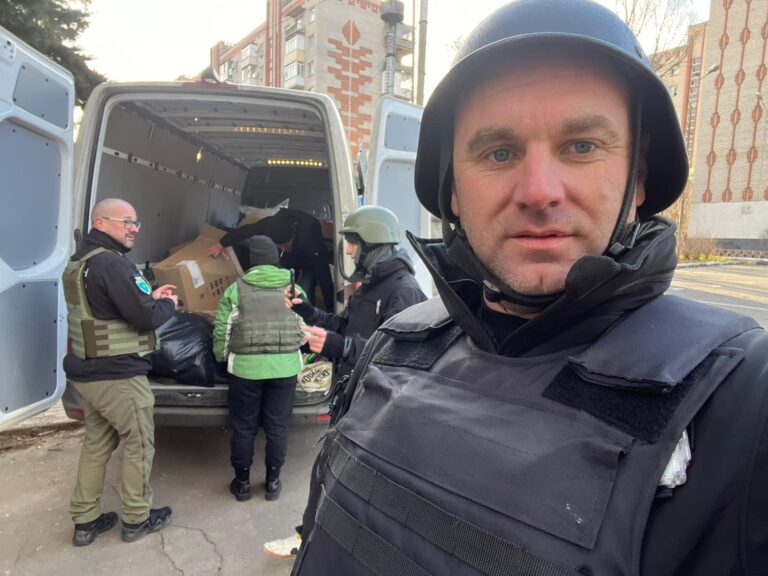 For more than 15 years, the team that today makes up the Humanosh Foundation
has been involved in humanitarian aid. Now, during the crisis on
Belarus and the war in Ukraine, Humanosh is where people need help the most.
All Humanosh volunteers risk their health and lives every day to deliver food, water, medicine, aggregates or clothes to people. Humanosh reaches the farthest corners of Ukraine, to places that are completely forgotten, lonely and on their own.
Support the activities of our foundation with humanitarian aid - only with your help can we succeed!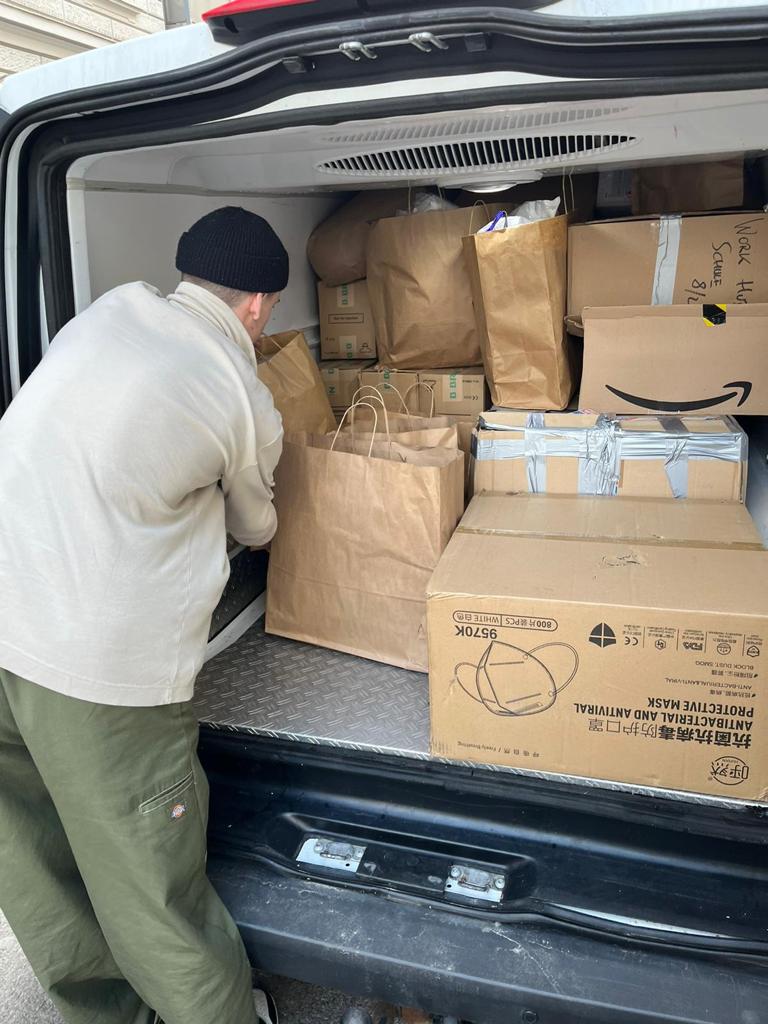 The founders of the foundation have been actively helping refugees for more than 15 years. Humanosh Foundation has been operating since 2020, with the help of the family, volunteers and thanks to the support of donors we help refugees and spread the story of the Wołosiański family.
Our mission is to build a reality in which every person feels safe and dignified, regardless of his or her background, race, religion or skin color.
Only with your help can we succeed!
Mattresses, sleeping bags, blankets, pillows, quilts, bedding, towels;
Power banks, old-style phones (not smartphones);
Dressing materials, children's medicines;
Pampers, sanitary pads;
Personal hygiene products - moistened wipes;
New underwear for children and adults, socks;
Jackets;
Rubber flip-flops - various sizes;
And, of course, food - nonperishable, storable without a refrigerator.