In mid-October, the Elementary School No. 52 in Warsaw's Targówek district, with the support of the Humanosh Foundation, held an action to help children refugees from Belarus.

The campaign was initiated by one of the school volunteers - grade 8 student Pola Zielinska, together with her mother. The collection was made possible thanks to the support and active involvement of Anna Bartoszewska, a PE teacher at the school, who, together with Ms. Anna Niemira and Ms. Katarzyna Frymark, takes care of the school volunteers.

The teacher explains that the children are very eager to participate in such activities. - Pola and her mother came to us with the idea of the action. We were only too happy to join it and meet the great desire of our students and their families to help others. Help for refugees from Belarus would not have succeeded without the eyes and hearts of the students, which were open to helping. We were only intermediaries," says Anna Bartoszewska.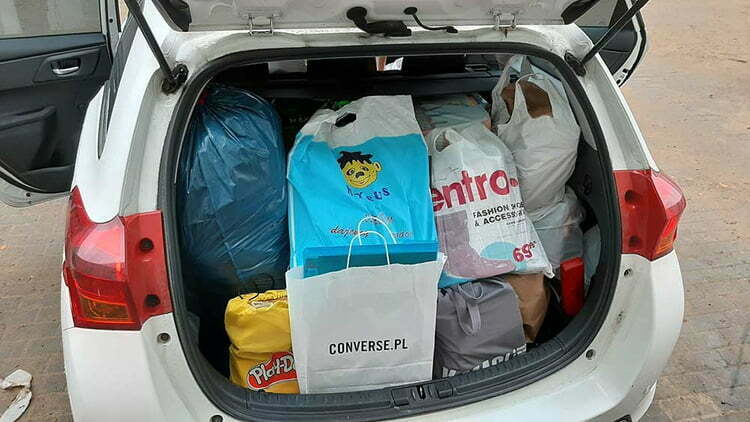 Students of SP 52 were dedicatedly collecting school supplies, clothes, books, toys and cleaning products for a week for children who, together with their parents, fled Belarus to Poland and are in a difficult financial situation.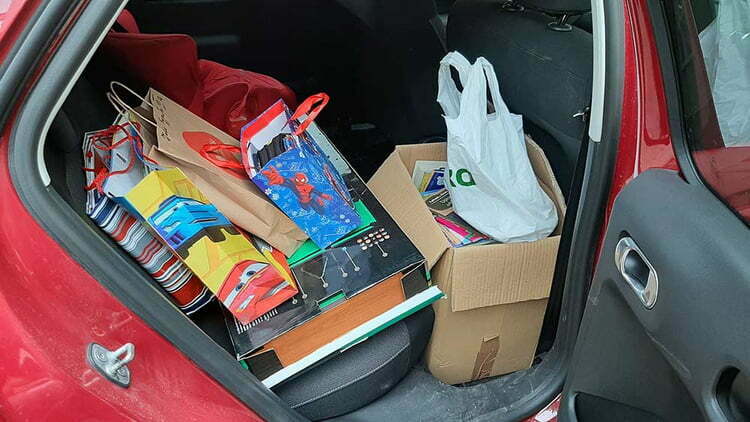 The relief campaign was a great success. It was attended by nearly 60 students and their parents, who donated huge amounts of items for Belarusian children, including school backpacks, clothes, shoes, pencil cases, blankets and even scooters. Many of the gifts were personal, addressed to specific children, with dedication cards attached.

I'm glad I could do it - says the initiator of the action, an eighth-grader named Pola. I feel the need to help others. My mother is from Belarus, so this topic is especially close to me. I know what is happening there now.

I am a Belarusian, although I have lived in Poland for several years. I can't remain indifferent and simply observe the events in my country. I'm glad that in this way we managed to dress and equip for school Belarusian kids, located in refugee centers throughout Poland - Aleksandra Zielinska, Pola's mother, says.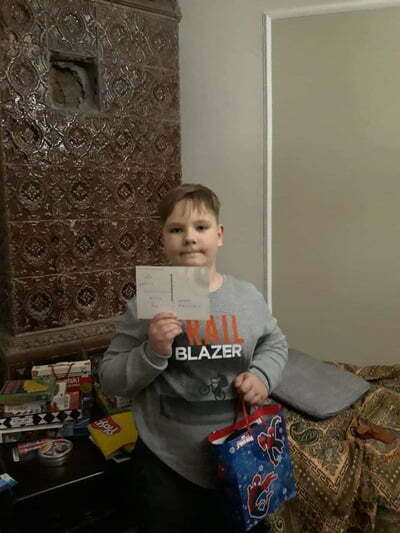 All the collected items have been donated to the Humanosh Foundation and are already reaching the recipients.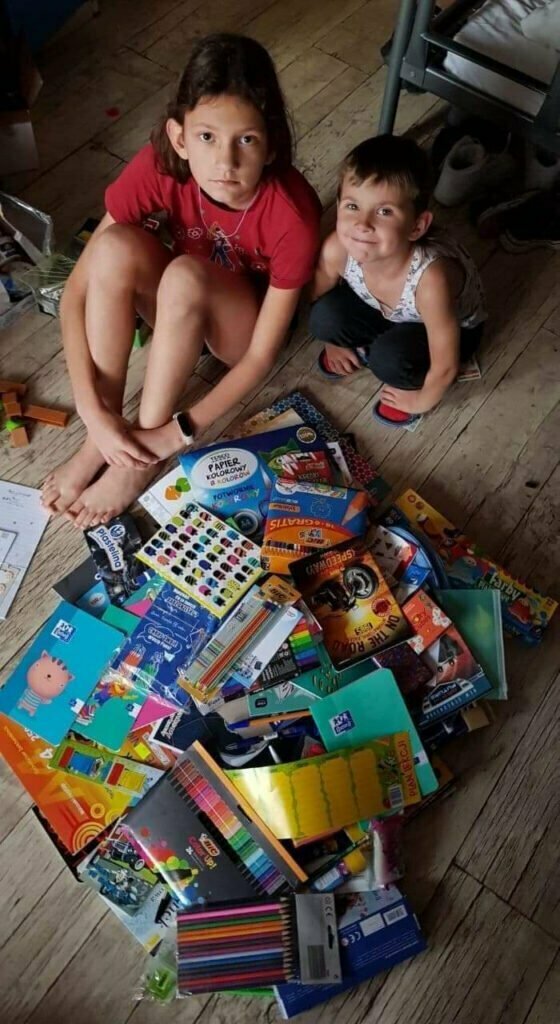 Support the work of our Foundation - only with your help can we succeed!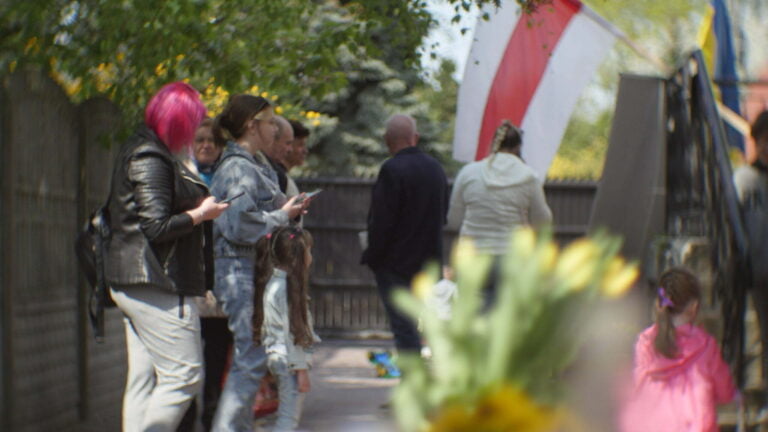 The founders of the foundation have been actively helping refugees for more than 15 years. Humanosh Foundation has been operating since 2020, with the help of the family, volunteers and thanks to the support of donors we help refugees and spread the story of the Wołosiański family.
Our mission is to build a reality in which every person feels safe and dignified, regardless of his or her background, race, religion or skin color.
Only with your help can we succeed!