Humanosh Friends Club is a community of friends and partners of the Foundation.
Humanosh Friends Club is a community of friends and partners of the Foundation, the Club of Friends of Humanosh share its values and want to work together to: help people in need, promote the idea of charity, counter xenophobia and prejudice based on race, culture, politics or religion.
The purpose of the Club is to build a group of people who can exchange opinions and information in an informal way, share professional experiences and contacts, and participate in Foundation activities. It is a club of interests, the main one being the present and future of our world.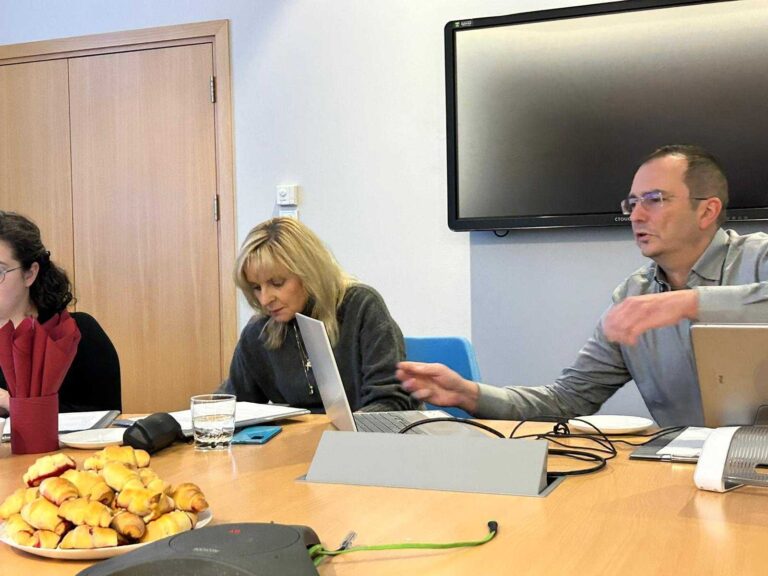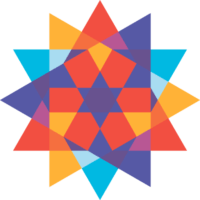 Building a community to promote the idea of charity on a daily basis;
Drawing attention to leading social problems, mainly the refugee problem;
Building a positive image of sponsorship and charity in society;
Taking care of the continuity of the Foundation's communication with donors, sponsors and partners.
Promotion of charity-related activities in the field of social projects;


Implementing an information policy aimed at promoting charity values in society;


Contact with domestic and foreign charities and communities.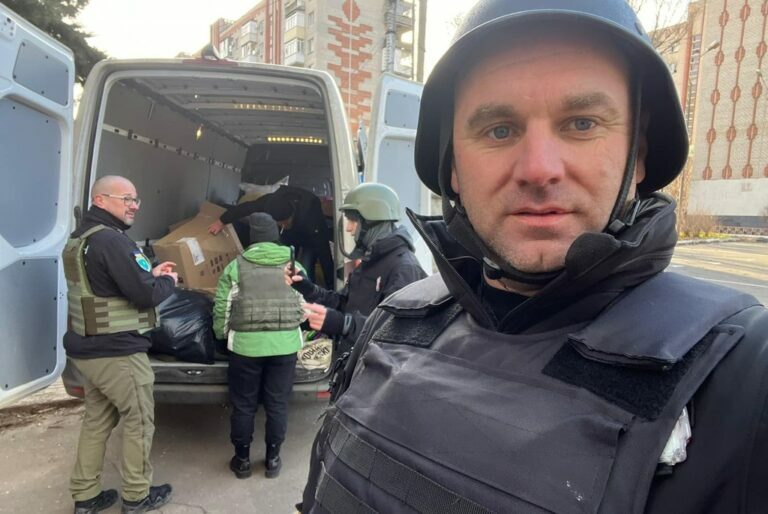 Member's name and/or company name on the Foundation's website (with the member's permission);
Regular newsletters with information about Humanosh activities and opportunities to participate;
Special meeting program, including a monthly cultural and educational meeting;
"Social club" and the opportunity to meet new people;
First aid trainings organized by paramedics working with the Foundation;
Possibility to organize other activities depending on the needs of the organization.
Club members are not required to pay any membership fee, participation in all activities is free and depends on individual interest. If you are interested in joining the Club, please contact:
Sara Tokina
Humanosh Friends Club Coordinator
+48 799 151 724
[email protected]