Po raz kolejny nasze działania, w zakresie pomocy medycznej, zostały dostrzeżone i spotkały się z uznaniem. Fundacja ING Dzieciom przekazała nam kwotę 1,5 mln złotych na pomoc dzieciom w Ukrainie. Pieniądze pochodzą ze zbiorki organizowanej wspólnie z ING Bankiem Śląskim. W pierwszej kolejności pomoc zostanie dostarczona do następujących placówek:


Onkologiczny Szpitala dla dzieci we Lwowie
Pediatryczny Szpital w Iwano-Frankowsku
Szpital Chorób Płuc we Lwowie
Szpital Dziecięcy w Kijowie
Szpital w Czernihowie
Zespół Placówek Medycznych w Irpieniu, Buczy, Hostomelu

Dziękujemy za tak hojną darowiznę i robimy, co w naszej mocy, aby środki zostały wykorzystane w najefektywniejszy sposób.
Support the work of our Foundation - only with your help can we succeed!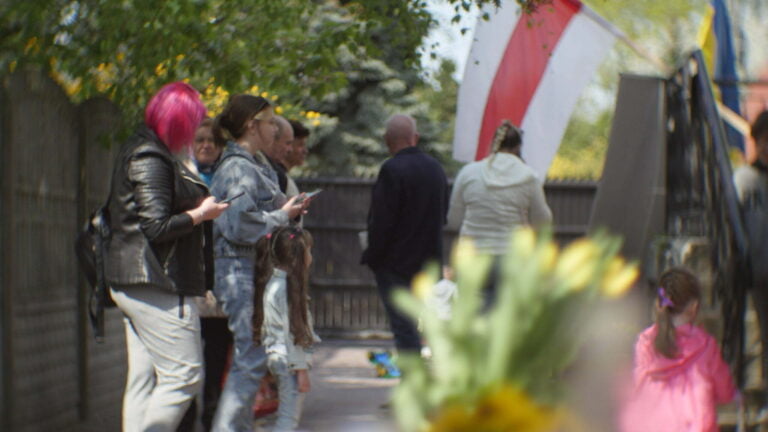 The founders of the foundation have been actively helping refugees for more than 15 years. Humanosh Foundation has been operating since 2020, with the help of the family, volunteers and thanks to the support of donors we help refugees and spread the story of the Wołosiański family.
Our mission is to build a reality in which every person feels safe and dignified, regardless of his or her background, race, religion or skin color.
Only with your help can we succeed!