A memorial plaque will be unveiled in the city to honor Slava and Izydor Volosianski.
It is known: "Whoever saved one person - saved the universe." These are the words on the diploma and medal of the Righteous Among the Nations, with which the Yad Vashem Institute in Jerusalem commemorates the brave people who saved others during World War II, under threat of death and extermination by the Nazis. In Drohobych, the name of Taras Sniatynsky (1925-1994), the first Drohobychian at the time of the current independence to be recognized as a Righteous Among the Nations shortly before his untimely death for saving the Nestel family, is well known today.
A book has been written about the rescue of 45 Drohobych Jews by Ivan Bura, who has not yet been recognized as a Righteous person, and about one rescued Bernard Mayer.
In Drohobych they also know about the courage of Germans Ebergard and Donata Helmrich and the Baytz couple, who rescued Jews in Drohobych and Boryslaw and whose memory was immortalized two years ago. And such saviors and cases are not isolated.
Today an important event in Drohobych:
A memorial plaque will be unveiled at 9 Szaszkiewicza Street in honor of the heroic couple Sława and Izydor Wołosiański, who saved the lives of almost forty of their Jewish acquaintances and friends during the war.
The unveiling of the commemorative plaque was initiated by the Drohobych-Borislav Survivors, a social organization in Israel.
Support the work of our Foundation - only with your help can we succeed!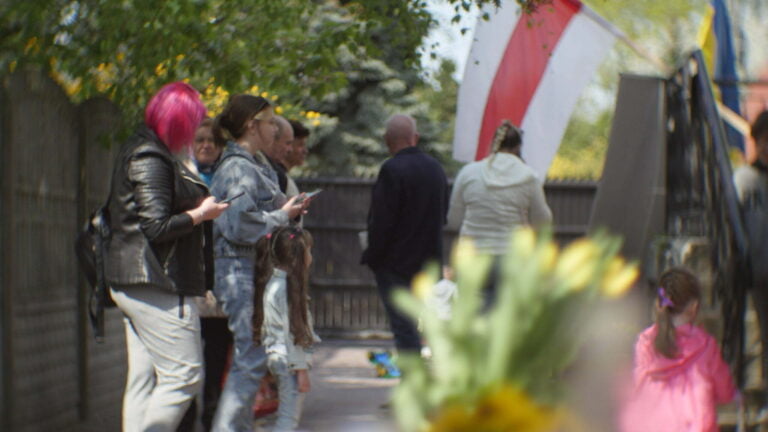 The founders of the foundation have been actively helping refugees for more than 15 years. Humanosh Foundation has been operating since 2020, with the help of the family, volunteers and thanks to the support of donors we help refugees and spread the story of the Wołosiański family.
Our mission is to build a reality in which every person feels safe and dignified, regardless of his or her background, race, religion or skin color.
Only with your help can we succeed!