Fundacja obchodziła drugie urodziny. Byli Przyjaciele, Darczyńcy, Sponsorzy, Wolontariusze i przede wszystkim uchodźcy, a wśród nich tacy, którzy są z nami od początku i mieszkali w pierwszym Mirnym Domu. Był wspaniały tort i prezenty od gości, wspomnienia i podsumowania, co się udało przez te dwa lata osiągnąć. Mamy trzy Mirne Domy, poza nimi opiekujemy się kilkuset innymi osobami, uruchomiliśmy grupę medyczną, która regularnie ewakuuje z Ukrainy rannych i chorych. W ten sposób udało się już pomóc 2000 ludzi. Dostarczamy pomoc na Ukrainę, docieramy do regionów, gdzie rzadko trafiają inni. Wspieramy studentów z Afganistanu i organizujemy dla nich kursy językowe.
Support the work of our Foundation - only with your help can we succeed!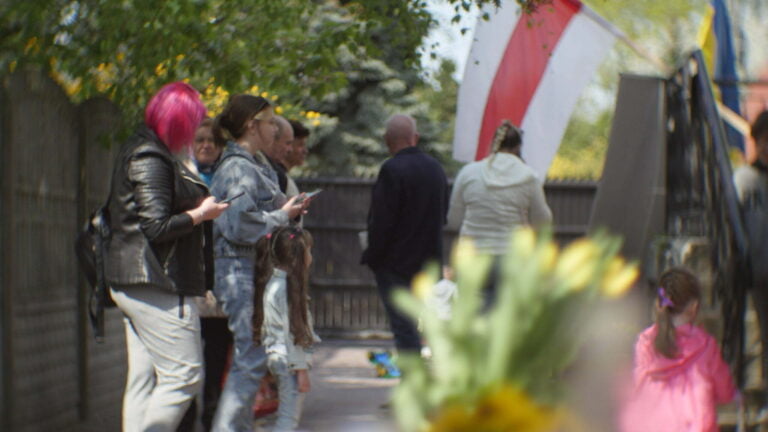 The founders of the foundation have been actively helping refugees for more than 15 years. Humanosh Foundation has been operating since 2020, with the help of the family, volunteers and thanks to the support of donors we help refugees and spread the story of the Wołosiański family.
Our mission is to build a reality in which every person feels safe and dignified, regardless of his or her background, race, religion or skin color.
Only with your help can we succeed!