W połowie października w Szkole Podstawowej nr 52 na warszawskim Targówku, przy wsparciu fundacji Humanosh, odbyła się akcja pomocy dzieciom – uchodźcom z Białorusi.

Akcję zainicjowała jedna ze szkolnych wolontariuszek – uczennica klasy 8 Pola Zielińska, wraz z mamą. Zbiórkę udało się przeprowadzić dzięki wsparciu i aktywnemu zaangażowaniu Anny Bartoszewskiej, nauczycielki WF w szkole, która razem z paniami Anną Niemirą i Katarzyną Frymark opiekuje się szkolnym wolontariatem.

Nauczycielka tłumaczy, że dzieci bardzo chętnie uczestniczą w takich przedsięwzięciach. – Pola z mamą przyszły do nas z pomysłem akcji. My tylko z radością mogliśmy do niej dołączyć i wyjść naprzeciw wielkiej chęci naszych uczniów i ich rodzin by pomagać innym. Pomoc dla uchodźców z Białorusi nie powiodłaby się bez otwartych na pomaganie oczu i serc uczniów. My byliśmy tylko pośrednikami – mówi Anna Bartoszewska.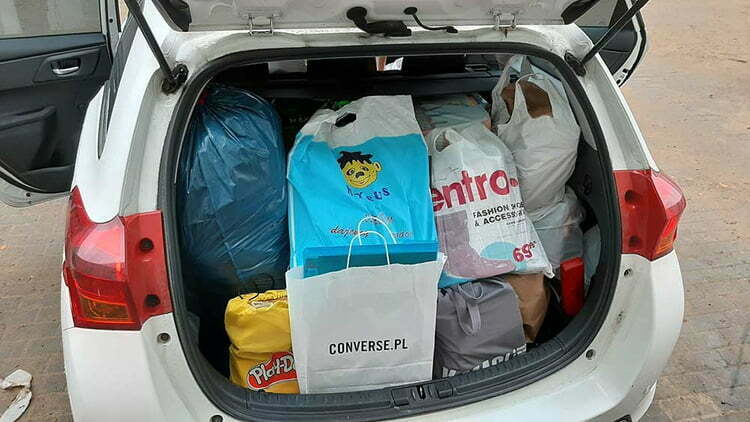 Uczniowie SP 52 z zaangażowaniem przez tydzień zbierali artykuły szkolne, ubrania, książki, zabawki oraz środki czystości dla dzieci, które razem z rodzicami uciekły z Białorusi do Polski i są w ciężkiej sytuacji materialnej.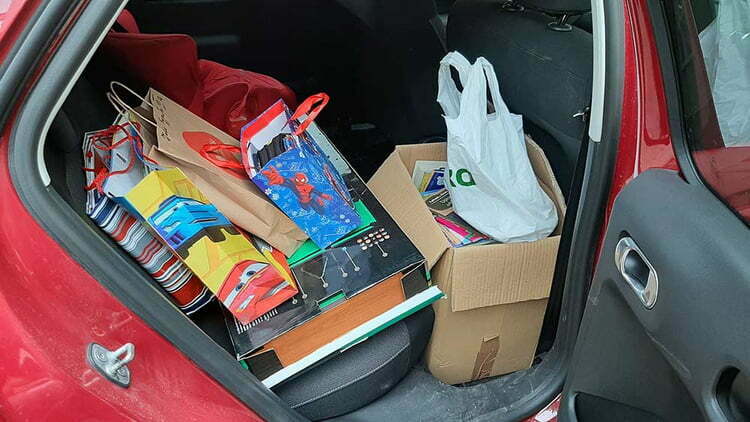 Akcja pomocy okazała się wielkim sukcesem. Wzięło w niej udział blisko 60 uczniów i ich rodziców, którzy przekazali dla białoruskich dzieci ogromne ilości rzeczy, m.in. plecaki szkolne, ubrania, buty, piórniki, koce, a nawet hulajnogi. Wiele darów było osobistych, skierowanych do konkretnych dzieci, z dołączonymi kartkami z dedykacjami.

Cieszę się, że mogłam to zrobić – mówi inicjatorka akcji ośmioklasistka Pola – Czuję potrzebę pomagania innym. Moja mama pochodzi z Białorusi, więc ten temat jest dla mnie szczególnie bliski. Wiem, co się tam teraz dzieje.

Jestem Białorusinką, choć od kilkunastu lat mieszkam w Polsce. Nie mogę pozostać obojętna i po prostu obserwować wydarzenia w moim kraju. Cieszę się, że w taki sposób udało nam się ubrać i wyposażyć do szkoły białoruskie dzieciaki, znajdujące się w ośrodkach dla uchodźców na terenie całej Polski – mówi Aleksandra Zielińska, mama Poli.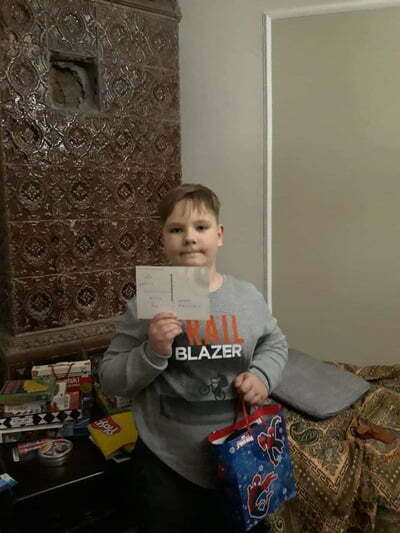 Wszystkie zebrane rzeczy zostały przekazane do fundacji Humanosh i już docierają do adresatów.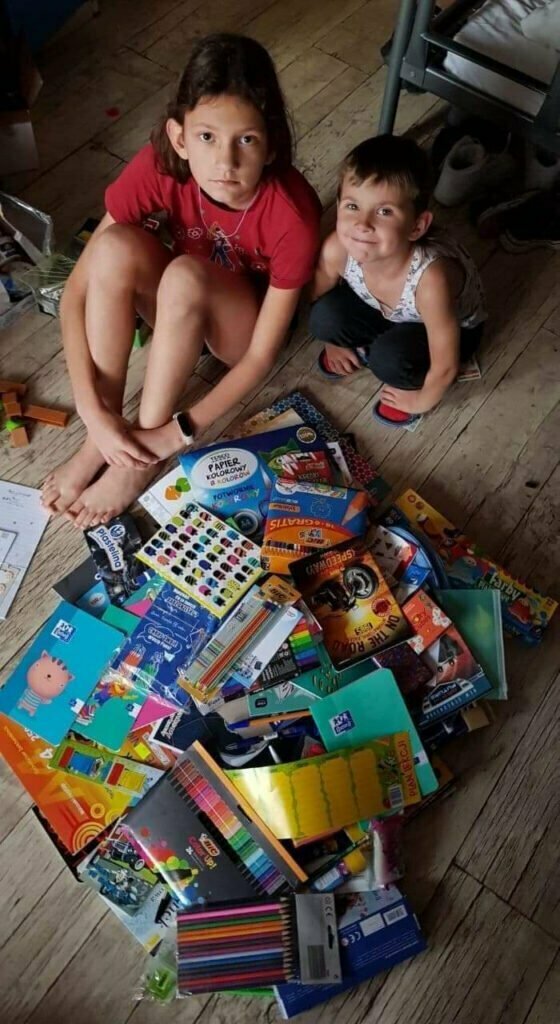 Support the work of our Foundation - only with your help can we succeed!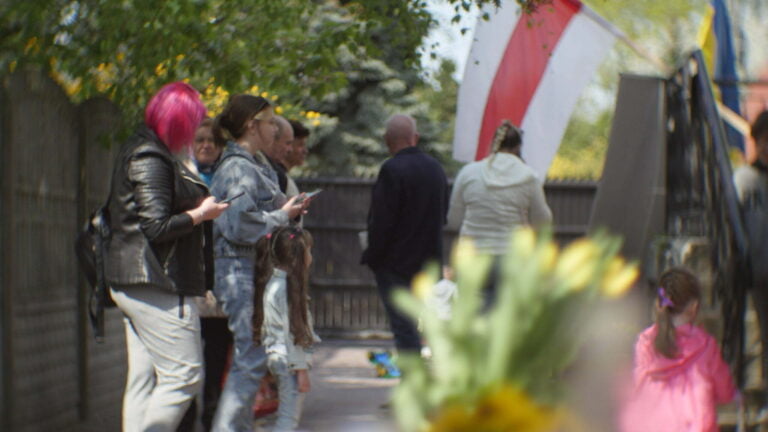 The founders of the foundation have been actively helping refugees for more than 15 years. Humanosh Foundation has been operating since 2020, with the help of the family, volunteers and thanks to the support of donors we help refugees and spread the story of the Wołosiański family.
Our mission is to build a reality in which every person feels safe and dignified, regardless of his or her background, race, religion or skin color.
Only with your help can we succeed!