23 marca TVP pokazała po raz pierwszy film dokumentalny Rafała Geremka pt. " Rodzina Wołosiańskich-Rzecz o niebanalności dobra". Tydzień wcześniej odbył się pokaz prasowy dokumentu z udziałem corki i wnuczki bohaterów filmu. Film opowiada historię ocalenia 39 Żydów w czasie II Wojny Światowej. Dokonali tego Sława i Izydor Wołosiańscy, którzy ukrywali we własnej piwnicy 39 osob przez prawie dwa lata. Film opowiada historię widzianą z obu stron – Ratujących i Uratowanych. Sława i Izydor, patroni naszej fundacji nie uważali się za bohaterów, pomagali bo uważali, że nie można postąpić inaczej.
Support the work of our Foundation - only with your help can we succeed!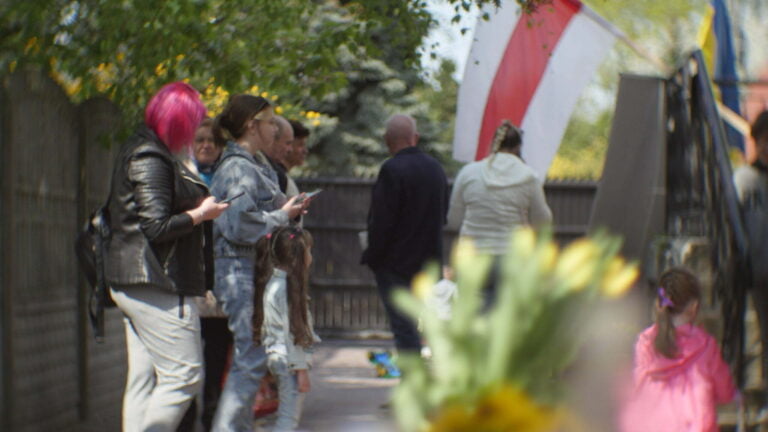 The founders of the foundation have been actively helping refugees for more than 15 years. Humanosh Foundation has been operating since 2020, with the help of the family, volunteers and thanks to the support of donors we help refugees and spread the story of the Wołosiański family.
Our mission is to build a reality in which every person feels safe and dignified, regardless of his or her background, race, religion or skin color.
Only with your help can we succeed!