Gorące podziękowania dla Grand Circle Corporation. Ta firma zakupiła dla fundacji w pełni wyposażoną karetkę. Będzie ona częścią naszej Misji Medycznej. Od momentu kontaktu z Grand Circle do zakupu i przekazania nam karetki nie upłynęły nawet dwa tygodnie! My możemy obiecać, że karetka nie będzie stała niewykorzystana i dzięki dodatkowemu wyposażeniu stanie się jednym z najbardziej pożądanych przez ratowników, pojazdów!
Support the work of our Foundation - only with your help can we succeed!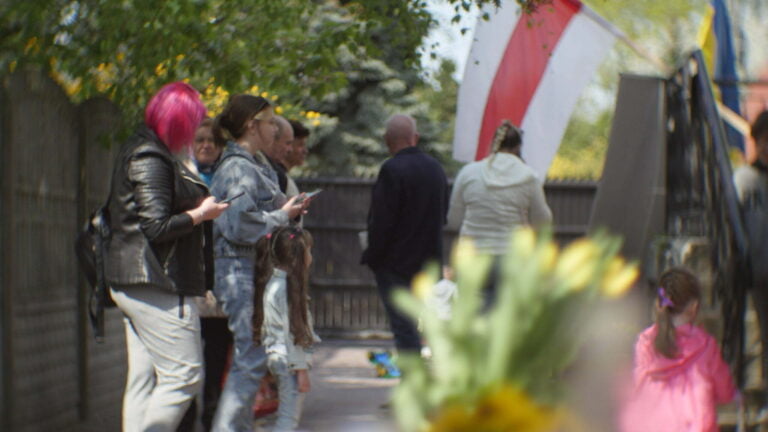 The founders of the foundation have been actively helping refugees for more than 15 years. Humanosh Foundation has been operating since 2020, with the help of the family, volunteers and thanks to the support of donors we help refugees and spread the story of the Wołosiański family.
Our mission is to build a reality in which every person feels safe and dignified, regardless of his or her background, race, religion or skin color.
Only with your help can we succeed!