Historia Sergieja i opowieść Natalii, to jedne z wielu dramatów, przez które Białorusini byli zmuszeni do poszukiwania azylu w Polsce. Wspólnie z Agencją Communication Unlimited  i Piękna Gallery przygotowaliśmy aukcję dzieł sztuki na portalach OneBid i Artinfo, z której dochód zostanie przeznaczony na funkcjonowanie azylu Mirnyj Dom, w którym Białorusini mogą pozostawać na czas załatwiania formalności związanych z pobytem w Polsce.

Bidding is already underway at the link: onebid.co.uk

The auction finale is on February 17!
Support the work of our Foundation - only with your help can we succeed!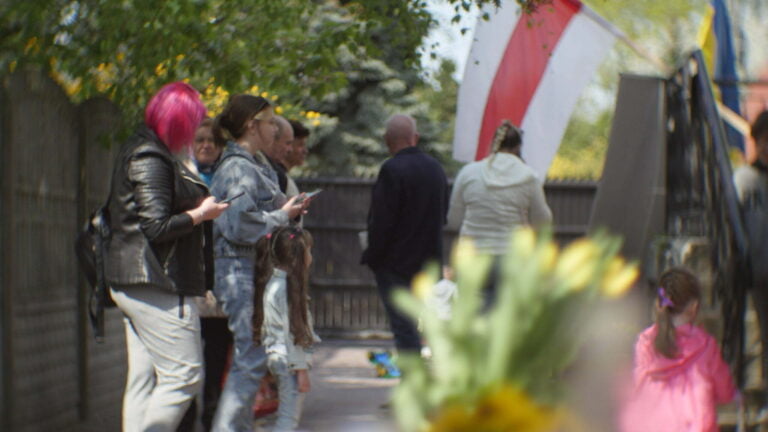 The founders of the foundation have been actively helping refugees for more than 15 years. Humanosh Foundation has been operating since 2020, with the help of the family, volunteers and thanks to the support of donors we help refugees and spread the story of the Wołosiański family.
Our mission is to build a reality in which every person feels safe and dignified, regardless of his or her background, race, religion or skin color.
Only with your help can we succeed!