Karetki to jeden z najbardziej potrzebnych zasobów na Ukrainie. Fundacji udało się już zakupić 3 karetki, dzięki wsparciu m.in. Fundacji Orlen, ale planujemy kolejne ambulansy. Karetki jadą na Ukrainę wypakowane pomocą medyczną, a wracają do Polski z rannymi i chorymi, którym nie można pomóc w tamtejszych szpitalach. Ogromne podziękowania i wyrazy szacunku nie tylko dla sponsorów, ale również lekarzy i kierowców, którzy wykonują to bardzo niebezpieczne zadanie.
Support the work of our Foundation - only with your help can we succeed!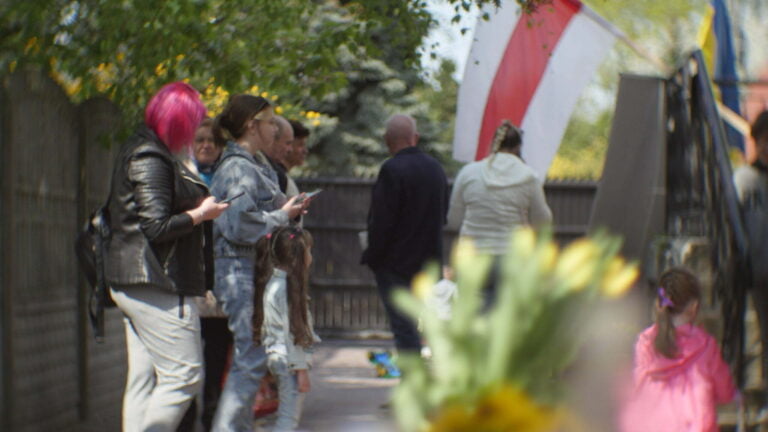 The founders of the foundation have been actively helping refugees for more than 15 years. Humanosh Foundation has been operating since 2020, with the help of the family, volunteers and thanks to the support of donors we help refugees and spread the story of the Wołosiański family.
Our mission is to build a reality in which every person feels safe and dignified, regardless of his or her background, race, religion or skin color.
Only with your help can we succeed!