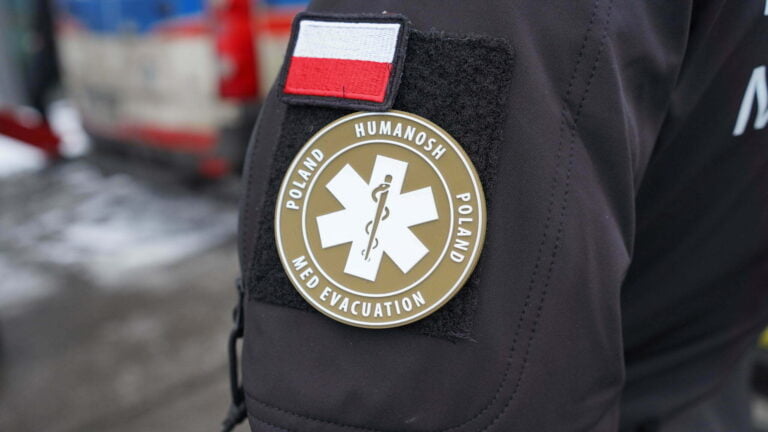 Humanosh Med Evacuation (HME) is a medical branch of the Humanosh Foundation that has been providing regular medical transportation services in Ukraine since March 10, 2022, both for individual transports and large organized convoys.
In Ukraine, such assistance is crucial. Local medical services are overstretched, hospitals in many cases destroyed, without electricity, water or heating. All this, combined with the risk of repeated rocket attacks and a shortage of Ukrainian medics, makes it impossible to effectively help the chronically ill and injured. The situation is particularly dire in the east of the country - regions where hostilities have been ongoing for many years.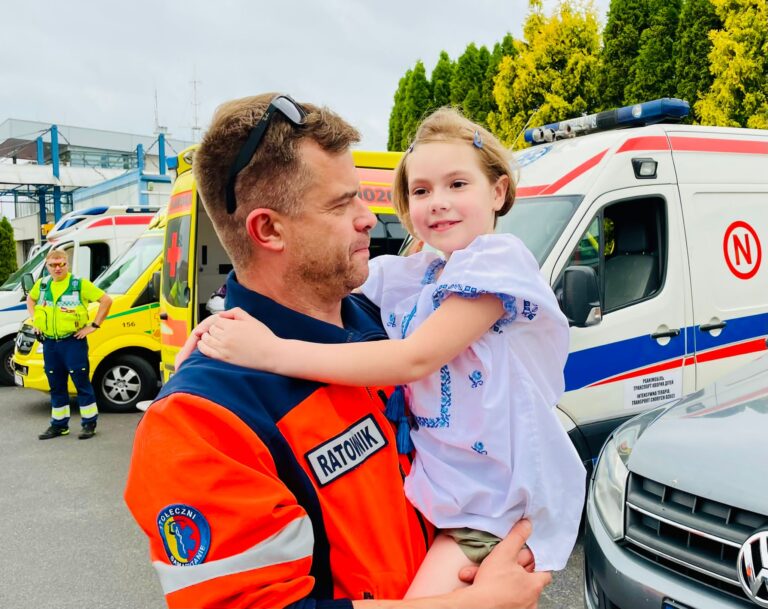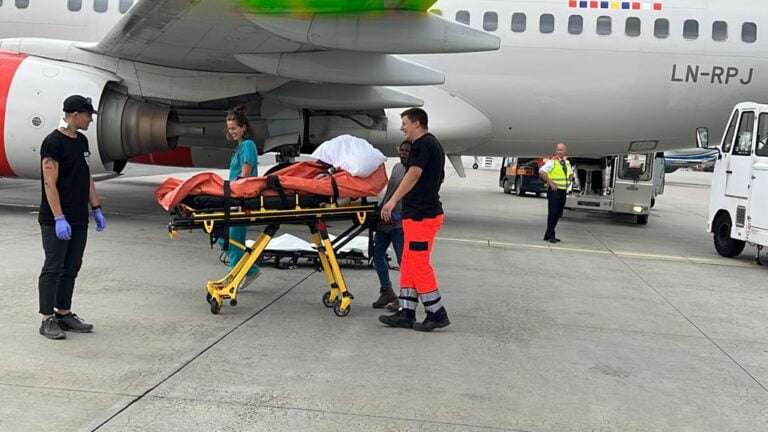 Since the beginning of the war, Humanosh Med Evacuation has performed nearly 2,200 medical evacuations, becoming a key link in the chain of international medical assistance. Carrying out any medical evacuation is a complex logistical process that requires excellent planning and preparation, from choosing the right mode of transportation, to selecting a qualified medical crew, to preparing the right medical equipment and supplies. Any mistake during an evacuation, even the smallest one, can cost the life of a patient or a member of the medical crew, so preparing for an evacuation is a process that must be worked out in even the smallest details.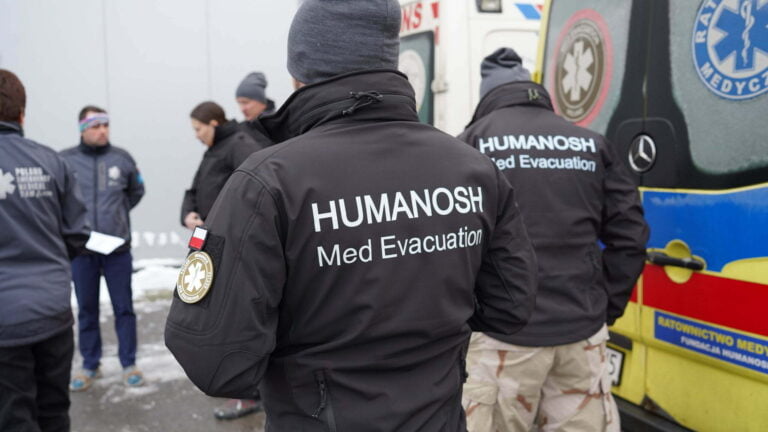 The Humanosh Med Evacuation team consists of 82 medics, including emergency medicine doctors, intensive care nurses and paramedics. The facility has an ambulance station in Ukraine and 23 ambulances at its disposal. The team is coordinated by Jakub Balaban. All activities are carried out in cooperation with and on behalf of the Ministry of Health of Ukraine. On a daily basis, Humanosh Med Evacuation also cooperates with Lviv Ambulance Service and medical groups from all over the world - including the United States, Canada, the United Kingdom, France, Germany, the Czech Republic, Latvia and Norway.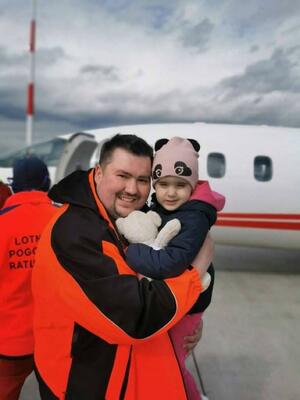 As of January 1, 2023, the honorary patronage of the Humanosh Med Evacuation medical facility's operations was assumed by the Polish Minister of Health Adam Niedzielski. The financial and operational support provided by the World Health Organization since September 12, 2022 has been a milestone in the further development of the medical evacuation project, and allows Humanosh Med Evacuation to plan its activities for the long term, and thus provide a stable partnership for organizations involved in the international medevac system.
In addition, with the support of the WHO, Humanosh Med Evacuation has begun the EMT certification process, which allows it to operate according to the highest international standards.