Fundacja HUMANOSH im. Sławy i Izydora Wołosiańskich, zgodnie ze swoją misją i celami pomaga obecnie uchodźcom z Białorusi. Udało nam się dotychczas wynająć 4 mieszkania i opłacić czynsz za pierwszy miesiąc, z możliwością – w miarę potrzeby – dopłaty do 50% wysokości czynszu w kolejnych miesiącach.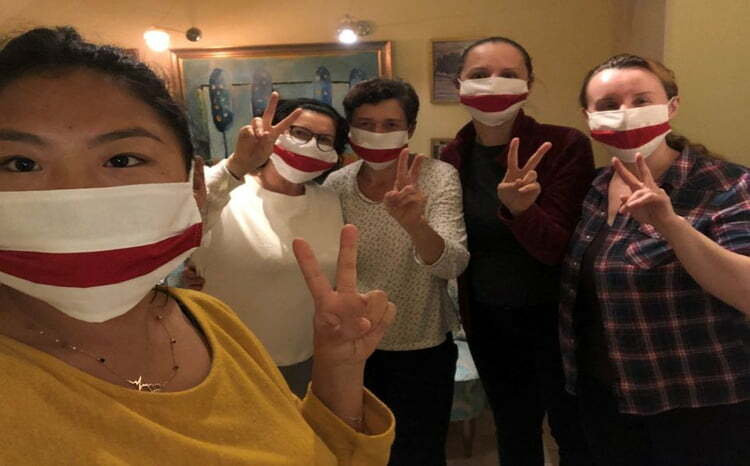 W m 60-metrowym mieszkaniu zamieszkał Żenia z żoną Ałłą i trzema córkami – 18-letnią Leną, 9-letnią Nastią i 7-letnią Anią.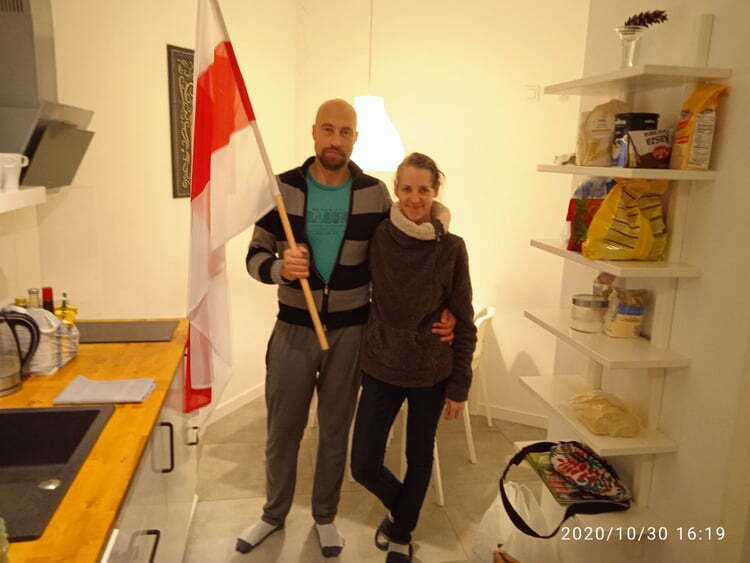 W nieco mniejszym mieszkaniu przy ul. Bobrowieckiej zamieszkał Andrzej z Anią. W momencie przekazywania kluczy byli oszołomieni i niezmiernie poruszeni zaistniała sytuacją. Tą sympatyczną parą opiekuje się Ania Novik.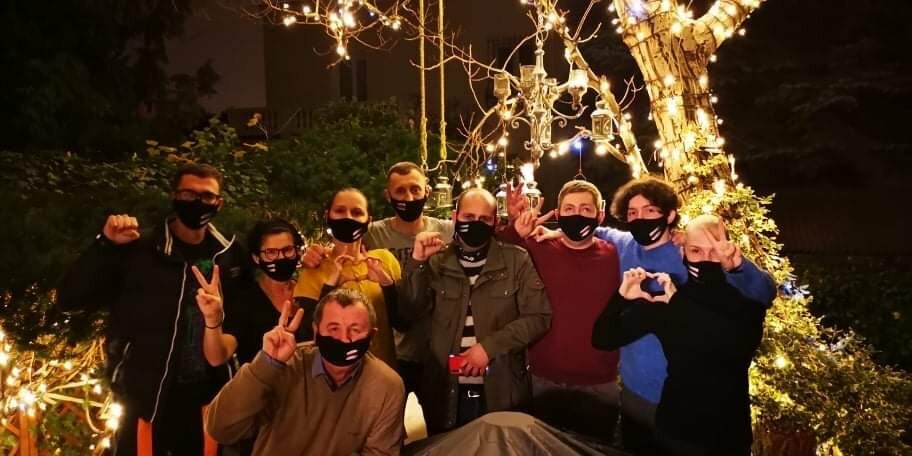 Dzięki pomocy Marty Hryniuk udało się wynająć przestronną kawalerkę przy ulicy Krypskiej. Zamieszkało w niej trzech mężczyzn: Igor, Matwiej i Maksym.

Dzięki pomocy niezawodnej przyjaciółki Fundacji – Magdaleny Zadwornej – od pewnego czasu na Targówku mieszka Yana z synem Timurem.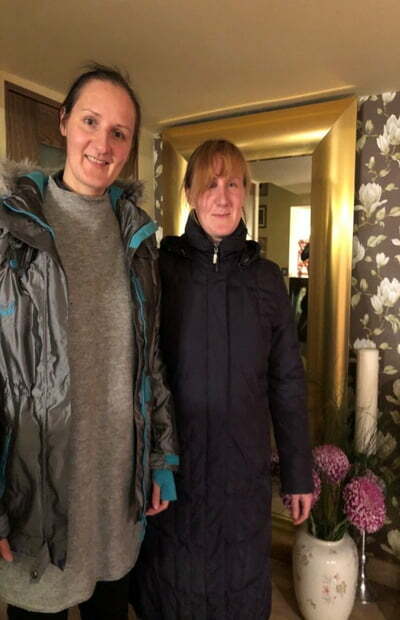 Chęć niesienia pomocy i gościnność założycieli Fundacji, Kasi i Piotra Skopców, zaowocowało zamieszkaniem przy ul. Kuracyjnej Ani i Tani. Te sympatyczne dziewczyny goszczą na Kuracyjnej już od dłuższego czasu.
Support the work of our Foundation - only with your help can we succeed!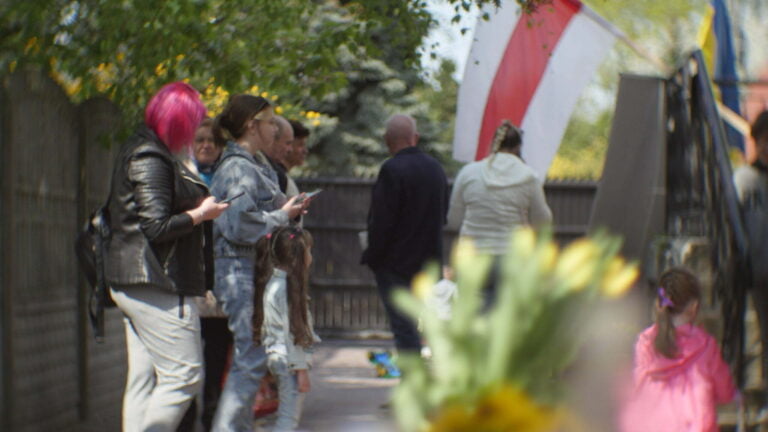 The founders of the foundation have been actively helping refugees for more than 15 years. Humanosh Foundation has been operating since 2020, with the help of the family, volunteers and thanks to the support of donors we help refugees and spread the story of the Wołosiański family.
Our mission is to build a reality in which every person feels safe and dignified, regardless of his or her background, race, religion or skin color.
Only with your help can we succeed!