Na Ukrainie, na terenach objętych walkami,  brakuje niemal wszystkiego, żywności oczywiście również. W transportach znajdują się podstawowe produkty spożywcze, ale nie zawsze pamięta się o ludziach, dla których zwykły chleb czy makaron mogą  być zabójcze. Od początku wojny staramy się pamiętać o osobach z chorobami rzadkimi. To dzięki Krajowemu Forum na rzecz terapii chorób rzadkich i firmie Ars Vivendi dostarczamy na Ukrainę żywność niskobiałkową, która dla osób chorych jest lekarstwem.
Support the work of our Foundation - only with your help can we succeed!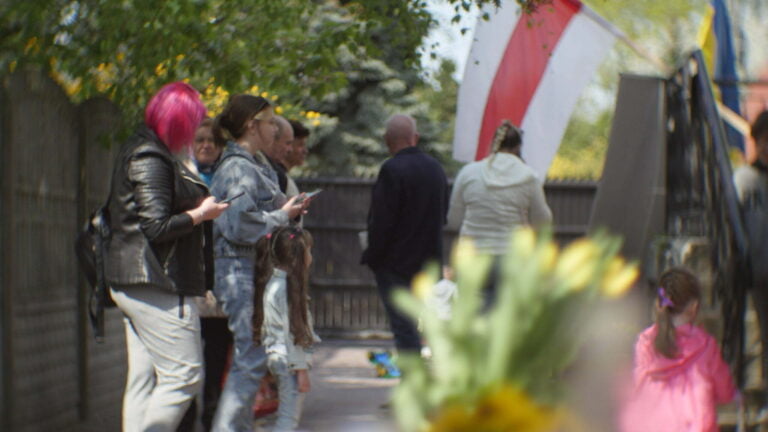 The founders of the foundation have been actively helping refugees for more than 15 years. Humanosh Foundation has been operating since 2020, with the help of the family, volunteers and thanks to the support of donors we help refugees and spread the story of the Wołosiański family.
Our mission is to build a reality in which every person feels safe and dignified, regardless of his or her background, race, religion or skin color.
Only with your help can we succeed!