Na początku października zaangażowaliśmy się w pomoc Białorusinom, którzy z powodów politycznych byli zmuszeni uciec do Polski. We współpracy z Janą Shostak kontaktowaliśmy się z ludźmi w ośrodkach dla uchodźców. Większość z nich opuściło swój kraj z minimalnym dobytkiem, często w postaci jednej torby. Nie mogą podjąć legalnej pracy – w Polsce przebywają na wizach humanitarnych. Staramy się spełniać ich najpilniejsze potrzeby oraz wspierać ich w trudnej sytuacji. Udało nam się zebrać ubrania, w szczególności kurtki i buty zimowe, kołdry, środki higieniczne, naczynia kuchenne, ale też słodycze i owoce. Kubek parzonej kawy nie jest niezbędny, ale powoduje, że życie w tej nowej rzeczywistości jest trochę łatwiejsze.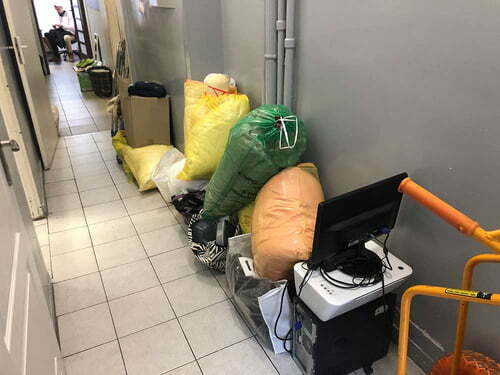 Dziękujemy wszystkim, którzy do tej pory pomogli finansowo, rzeczowo lub organizacyjnie – to dzięki wam można zrobić tak wiele!
Support the work of our Foundation - only with your help can we succeed!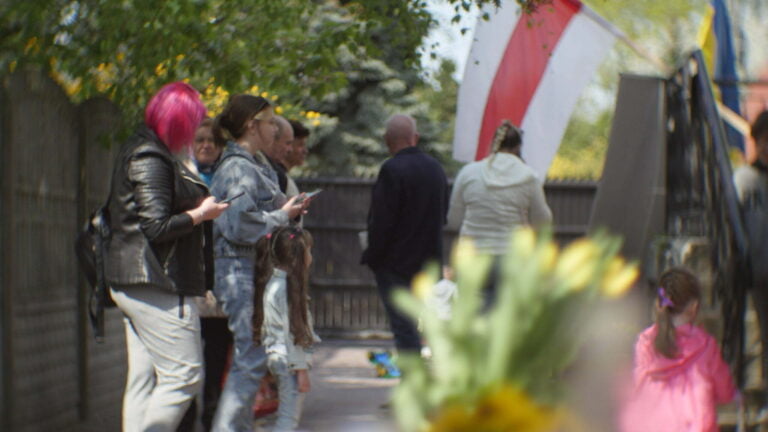 The founders of the foundation have been actively helping refugees for more than 15 years. Humanosh Foundation has been operating since 2020, with the help of the family, volunteers and thanks to the support of donors we help refugees and spread the story of the Wołosiański family.
Our mission is to build a reality in which every person feels safe and dignified, regardless of his or her background, race, religion or skin color.
Only with your help can we succeed!