21 października Pan Tomasz Piątkowski, prezes SKI TEAM przekazał Fundacji Humanosh cztery piękne, nowe rowery. To bardzo ważny dar dla uchodźców. Przywraca im poczucie wolności, zwłaszcza tym osobom, które mieszkają w ośrodkach oddalonych o 15 kilometrów od najbliższego sklepu.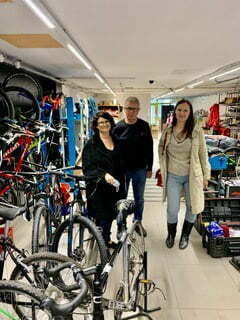 W imieniu Fundacji Humanosh im. Sławy i Izydora Wołosiańskich oraz wszystkich obdarowanych, pragnę podziękować Panu Tomaszowi Piątkowskiemu – Prezesowi SKI TEAM za zrozumienie, pomoc i radość sprawioną obdarowanym.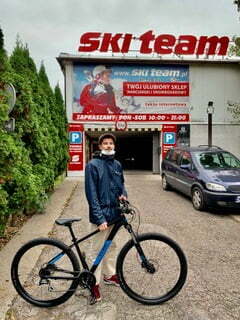 Pierwszy swój własny rower w Polsce dostał dziś Victor Chumachenko, który rowerem będzie dojeżdżał na uczelnię i poruszał się po Warszawie – jest niesamowicie szczęśliwy – SkiTeam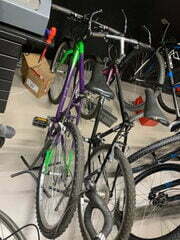 Obecnie w Pałacu w Drwalewie bez rodziców przebywa nastolatek – 16-letni Gleb. Opiekę nad nim sprawują właściciel majątku Pan Edward Szymański i Fundacja Humanosh im. Sławy i Izydora Wołosiańskich
Od przyszłego tygodnia Gleb idzie do szkoły, do której codziennie będzie musiał pokonać około 16 kilometrów. Temu chłopcu przekazaliśmy kolejny z rowerów podarowanych przez właściciela sklepu.

Kostia to kolejny obdarowany, teraz kiedy ma rower będzie mógł jeździć do Warszawy do pacy! Dziękujemy wszystkim!
Support the work of our Foundation - only with your help can we succeed!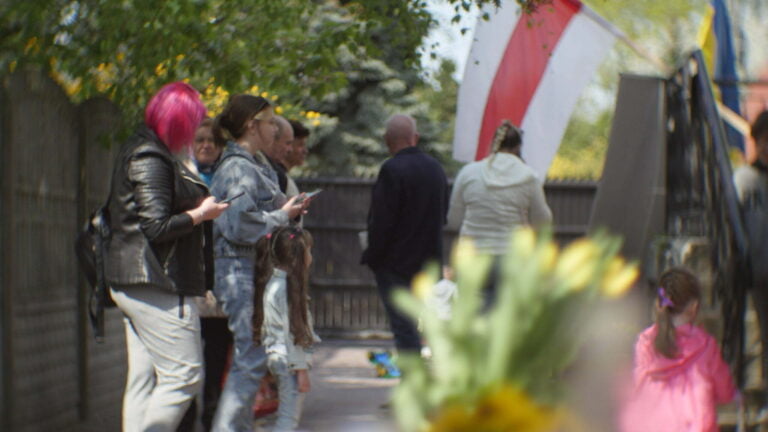 The founders of the foundation have been actively helping refugees for more than 15 years. Humanosh Foundation has been operating since 2020, with the help of the family, volunteers and thanks to the support of donors we help refugees and spread the story of the Wołosiański family.
Our mission is to build a reality in which every person feels safe and dignified, regardless of his or her background, race, religion or skin color.
Only with your help can we succeed!