Our Tibetan needs are great, but even with small donations we can make a big difference.
School in Tica
The school offers instruction in Tibetan, which is omitted from Chinese schools. In Chinese schools, children are beaten, forced to work and malnourished. The Tibetan school in Ticy lacks everything including food. The school operates with the support of donors.

The project annually costs about 80,000 PLN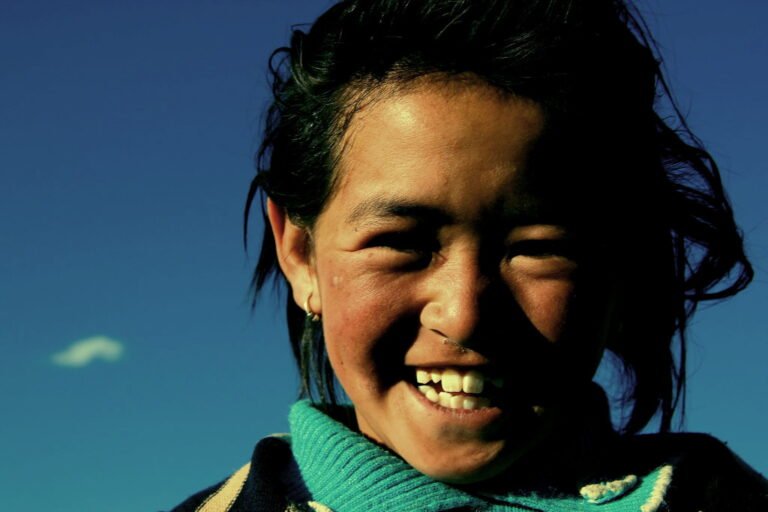 Nauka Języka angielskiego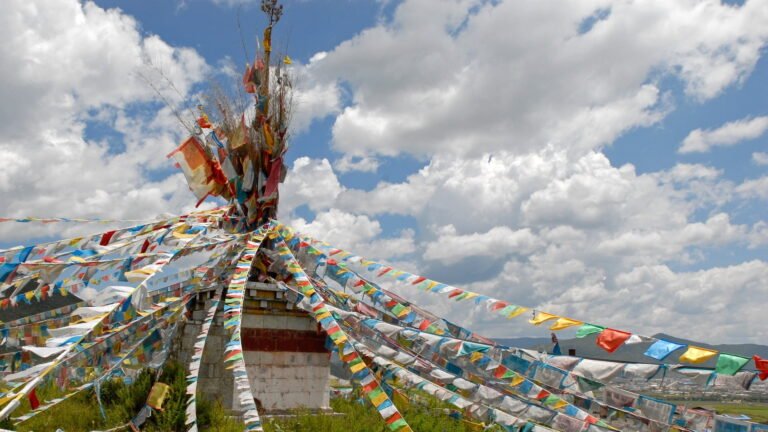 Learning English
Potrzebny jest nauczyciel – wolontariusz języka angielskiego, którego chcemy go tam wysłać, aby prowadził zajęcia dla dzieci.

The total cost of the project is 20,000 PLN


Młodzi chłopcy w Tybecie mają pasję jazdę konną – mogą też pracując jako dżokeje wspomóc budżet rodzinny, mają też zajęcie. Potrzebują jednak wsparcia w zakupie ubioru, odpowiedniego obuwia, pokrycia kosztów transportu.
Wysposażenie 1 chłopca to koszt 1 000 PLN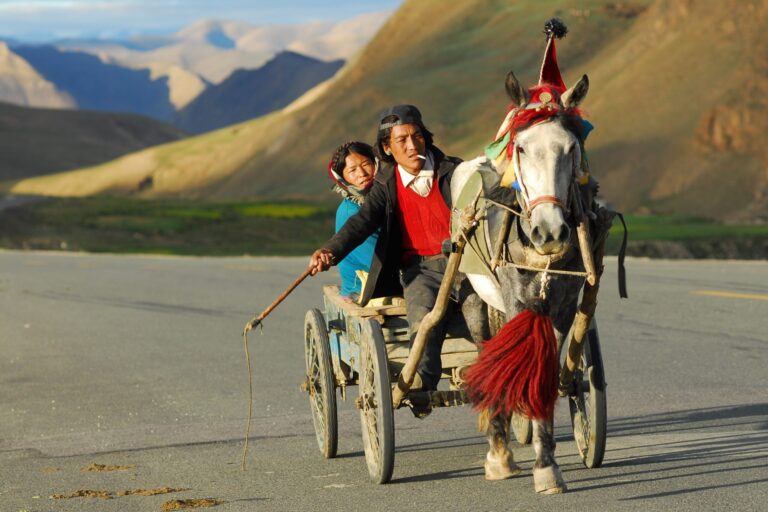 Support the work of our Foundation for Tibet - only with your help can we succeed!
The founders of the foundation have been actively helping refugees for more than 15 years. Humanosh Foundation has been operating since 2020, with the help of the family, volunteers and thanks to the support of donors we help refugees and spread the story of the Wołosiański family.
Our mission is to build a reality where every person feels safe and dignified regardless of their background, race, religion or skin color.
Bez Waszego wsparcia, wpłat, darowizn rzeczowych, pomocy wolontariuszy nie będziemy mogli kontynuować tej jakże potrzebnej pomocy.

Let's show, once again, that we are willing and able to help!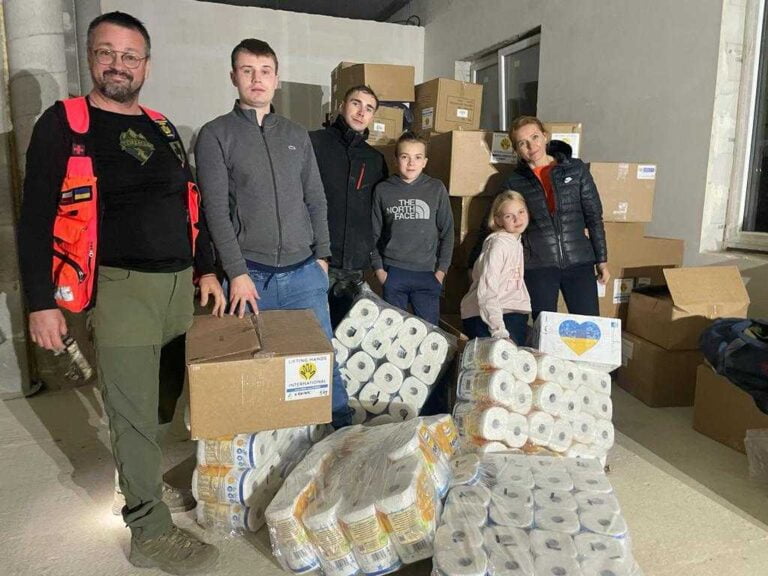 Humanosh is a combination of the English word human
and Hebrew enosh. Both words mean a person.
Głównym celem Fundacji Humanosh jest upamiętnianie i upowszechnianie historii Sprawiedliwych wśród narodów świata, walka z rasizmem i nietolarencją oraz pomoc każdemu, kto ich doświadcza.