The WHO has donated funds to the Slava and Izk Volosianskiy Humanosh Foundation to purchase vehicles that have been converted according to the foundation's design into specialized ambulances that can carry one lying patient and six seated patients at a time. The ambulances are equipped to operate in wartime conditions, have oxygen masks, defibrators, and the necessary medical equipment to transport even severely injured patients from Ukraine to the Medical Hub in Rzeszow.
This is not the first act of support from WHO. Humanosh began working with WHO in September 2022. The financial and technical support marked a milestone in the history of Humanosh Med Evacuation, an independent medical unit operating within the foundation's structures. The financial support received from WHO has allowed the Group to develop, stabilize and systematize its work. With this assistance, the Group can plan operations for the long term and serve as a permanent partnership to other international organizations involved in Ukraine in medical evacuations. As of January 2023, the Polish Minister of Health has assumed patronage of HME operations.
Support the work of our Foundation - only with your help can we succeed!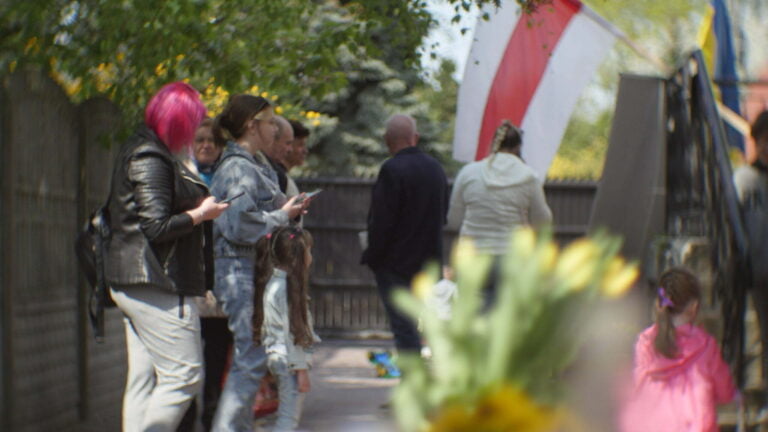 The founders of the foundation have been actively helping refugees for more than 15 years. Humanosh Foundation has been operating since 2020, with the help of the family, volunteers and thanks to the support of donors we help refugees and spread the story of the Wołosiański family.
Our mission is to build a reality in which every person feels safe and dignified, regardless of his or her background, race, religion or skin color.
Only with your help can we succeed!