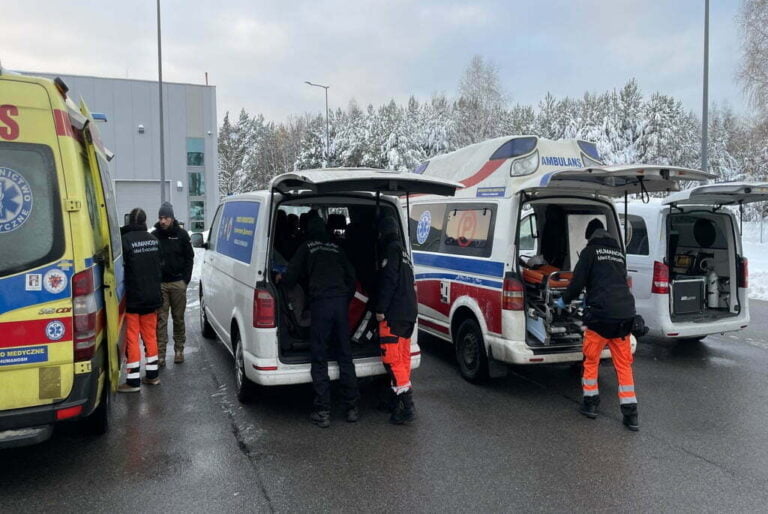 Humanosh Med Evacuation is the medical division of the Humanosh Foundation, which has been providing regular medical transportation services in Ukraine since March 10, 2022 – both individual transports and large organized convoys.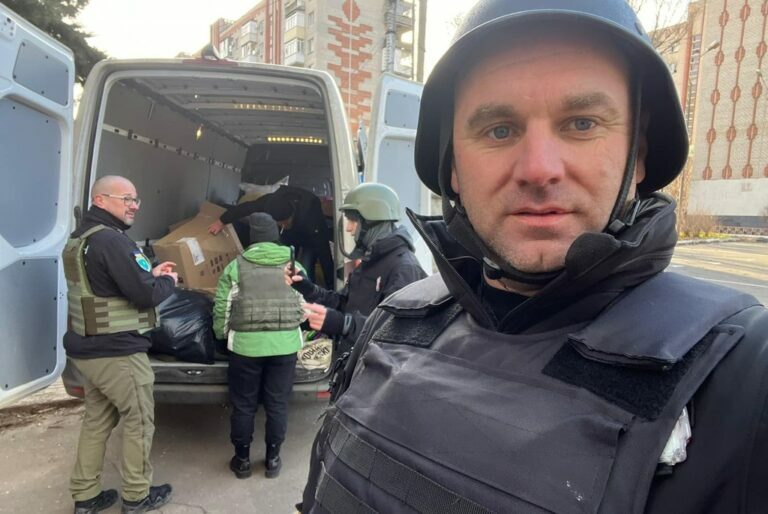 For over 15 years, the team that now forms the Humanosh Foundation has been involved in humanitarian aid. Now, during the crisis in Belarus and the war in Ukraine, Humanosh is always where help is most needed.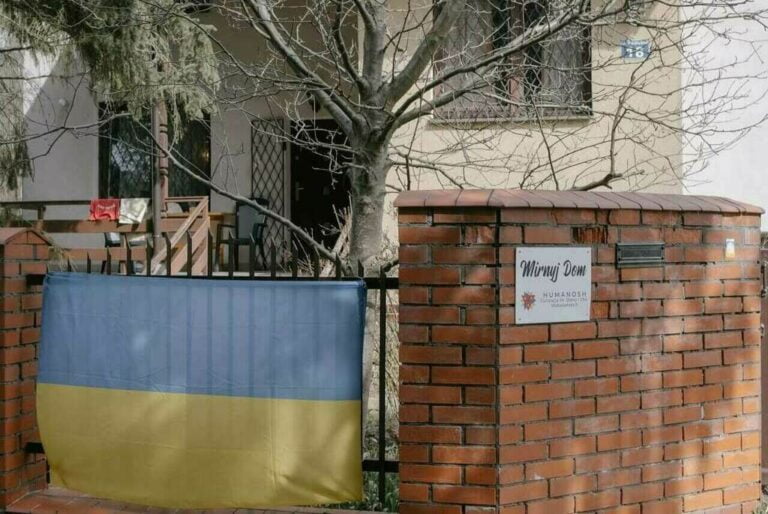 The place where we help people forced to flee their own country. Currently, these are mainly refugees from Ukraine, but the first Dream House was created for people from Belarus. There are now four such facilities.