Od sfałszowanych wyborów, które przerodziły się w masowe protesty i aresztowania od sierpnia 2020 r. do Polski przyjeżdża coraz więcej obywateli tego kraju.
The current situation in Belarus is causing a growing number of people in our country who need support. Sometimes, emergency assistance is needed, but sometimes, it changes their entire lives.
In line with our Foundation's mission, we want to break down boundaries, support, educate and help.
This time our closest neighbors to the east.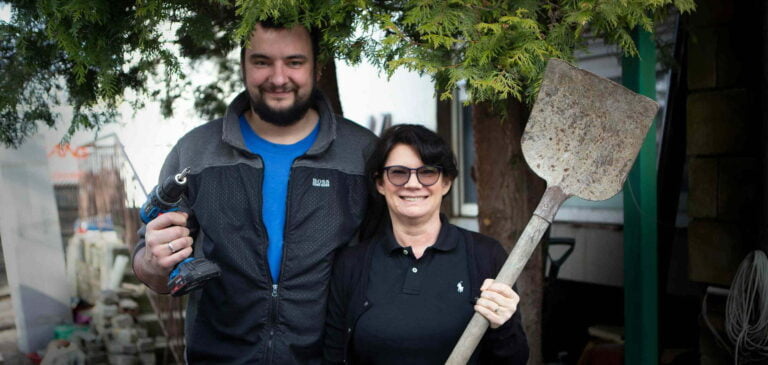 Belarusians in need are offered a quick "Start Package."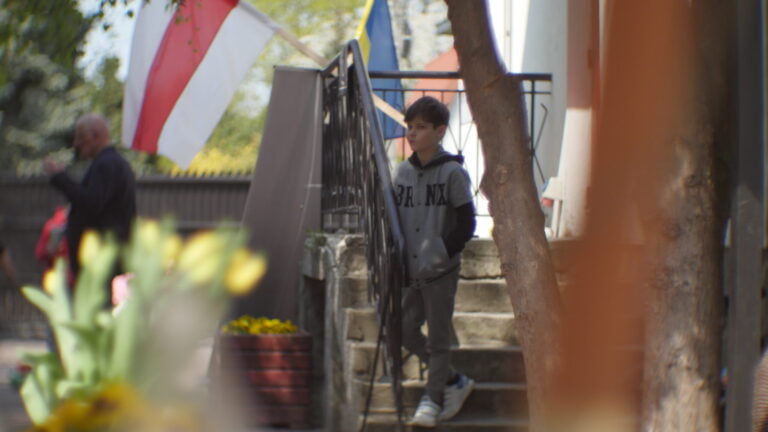 Ad hoc assistance in arranging accommodation to start.
Assistance with residence formalities.
wparcie w poszukiwaniu mieszkania oraz pracy lub szkoły
Możemy wspomóc w znalezieniu szkoły i pracy, poprzez:
porady prawne w zakresie legalizacji pobytu
kontaktowanie się z polskimi urzędami
wypełnianie wniosków
kontakt  ze służbą zdrowia
Support for people who have experienced discrimination, trauma, violence or hate speech.
pomocy dla osób w kryzysowych sytuacjach
Advice on identifying educational opportunities in Polish schools and universities.
pomoc w znalezieniu szkoły, uczelni, kursów doskonalących, szkoleń itp. i załatwieniu związanych z tym formalności
pomoc w nauce języka polskiego
Advising on the use of available tools (e.g., e-learning training) to improve qualifications and skills necessary to find a job.
doradztwo w zakresie poszukiwania pracy
przygotowanie do efektywnego poszukiwania pracy
Editing resumes, writing cover letters and other documents necessary for the recruitment process.
Preparation for participation in recruitment interviews.
pomoc w poszukiwaniu ofert pracy
Support the work of our Foundation for Belarus - only with your help can we succeed!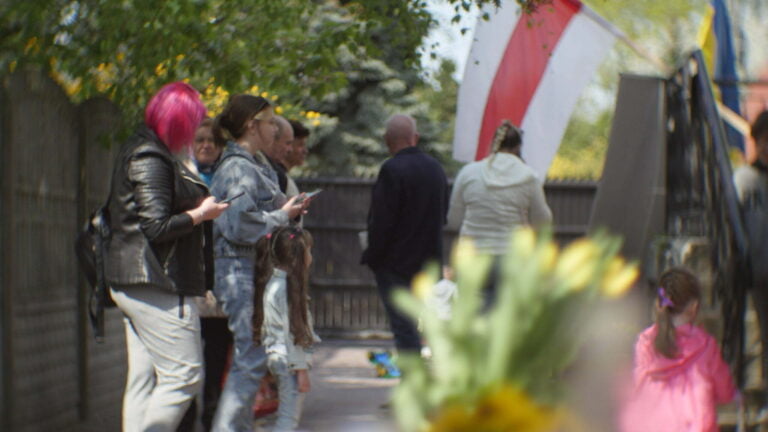 The founders of the foundation have been actively helping refugees for more than 15 years. Humanosh Foundation has been operating since 2020, with the help of the family, volunteers and thanks to the support of donors we help refugees and spread the story of the Wołosiański family.
Our mission is to build a reality where every person feels safe and dignified regardless of their background, race, religion or skin color.
Without your support, contributions, in-kind donations, and the help of volunteers, we will not be able to continue this much-needed assistance.

Let's show, once again, that we are willing and able to help!


Humanosh is a combination of the English word human
and Hebrew enosh. Both words mean a person.
The main goal of the Humanosh Foundation is to commemorate and disseminate the history of the Righteous among the nations of the world, to fight racism and non-tolerance, and to help anyone who experiences them.