HUMANOSH EMERGENCY MEDICAL TEAM
The Humanosh Foundation's medical team was established in response to the ongoing war in Ukraine.
Our activities include direct medical interventions, humanitarian assistance and medical evacuations. In 14 months, we have successfully evacuated more than 2,500 patients in cooperation with more than a dozen partners, including the World Health Organization (WHO).
Thanks to this work, the Ukrainian authorities had time to prepare resources to take over this task from June 1. We, however, have not stopped our activities. We are currently focusing  is focused on providing direct medical assistance in the recovered areas of eastern Ukraine.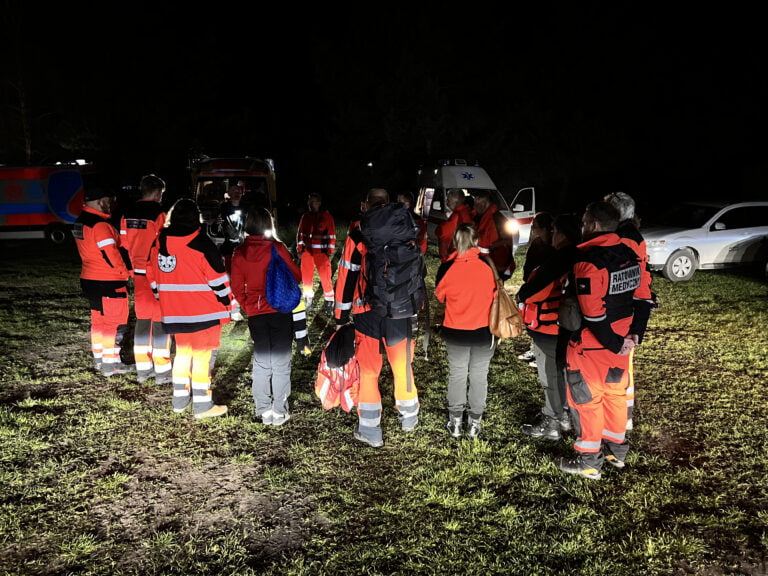 We strive to be ready to act at any time and in any place where our intervention is needed.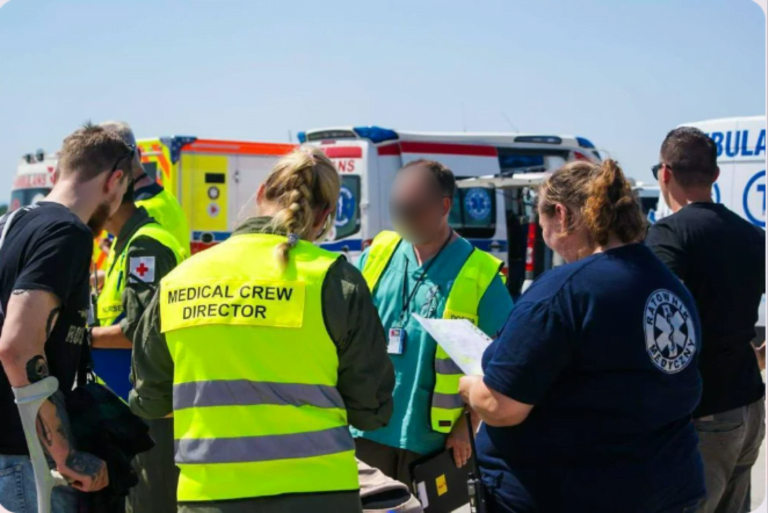 While working with the WHO, we began the certification process to become an official international emergency medical team (EMT) of the WHO and the European Commission's Civil Protection System (EUCPT). We have already succeeded in obtaining the second of these certifications, making us an official land-based medical evacuation team as of July 1.
Our work, as part of international rescue operations, is the result of months of preparation to ensure that we can provide immediate and effective assistance in emergency situations.
We are looking for paramedics, nurses and doctors.
If you are a person for whom caring for the needs of others is a priority value, have a desire to help and at the same time are not afraid to work in foreign countries, in crisis and disaster-affected situations, then working with us may be exactly what you are looking for. International operations are not easy. They require a lot of flexibility, excellent teamwork and, above all, adequate preparation. Departure periods are relatively short, lasting from 2 to 4 weeks, but we often have less than 48 hours to pack up and leave. Due to operations mainly outside the country, we require knowledge of English at a communicative level, both spoken and written. Knowledge of other foreign languages is an added advantage. International emergency operations bring a lot of stress, expose you to difficult social conditions and require adaptation to foreign environments. Therefore, we are looking for people who can adapt quickly to changing situations and are excellent at working with new people.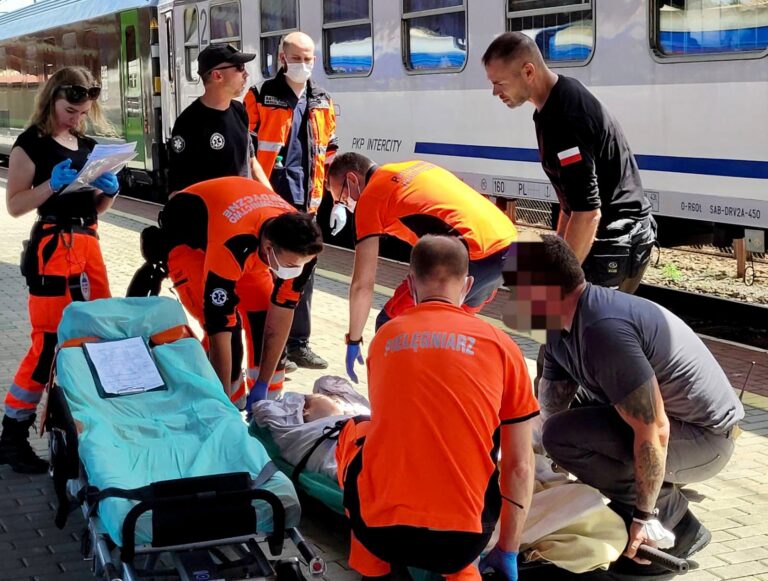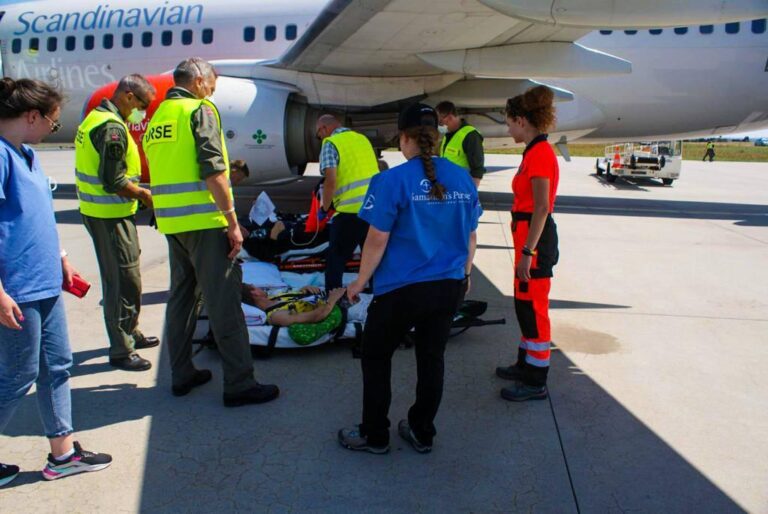 If you meet our requirements and are ready to join our team, we warmly encourage you to recruit by sending your application to the following email address - [email protected] and by dedicated form.
Candidate information clause
Please refer to candidate information clause and to include the following consent clause For the processing of personal data for recruitment purposes in your resume.
"I consent to the processing of my personal data for the purposes necessary for the recruitment process in accordance with Regulation (EU) 2016/679 of the European Parliament and of the Council of 27 April 2016 on the protection of individuals with regard to the processing of personal data and on the free movement of such data and repealing Directive 95/46/EC (RODO)."
Humanosh is a combination of the English word human
and Hebrew enosh. Both words mean a person.
"Inspired by my grandparents who saved 39 Jews from the Nazis, our mission is to build a reality in which everyone feels safe and dignified, regardless of their background, race, religion or skin color." ­­– Kasia Skopiec, founder of the Humanosh Foundation