Support our Foundation's activities in Ukraine - only with your help can we succeed!
The founders of the foundation have been actively helping refugees for more than 15 years. Humanosh Foundation has been operating since 2020, with the help of the family, volunteers and thanks to the support of donors we help refugees and spread the story of the Wołosiański family.
Our mission is to build a reality where every person feels safe and dignified regardless of their background, race, religion or skin color.
Bez Waszego wsparcia, wpłat, darowizn rzeczowych, pomocy wolontariuszy nie będziemy mogli kontynuować tej jakże potrzebnej pomocy.

Let's show, once again, that we are willing and able to help!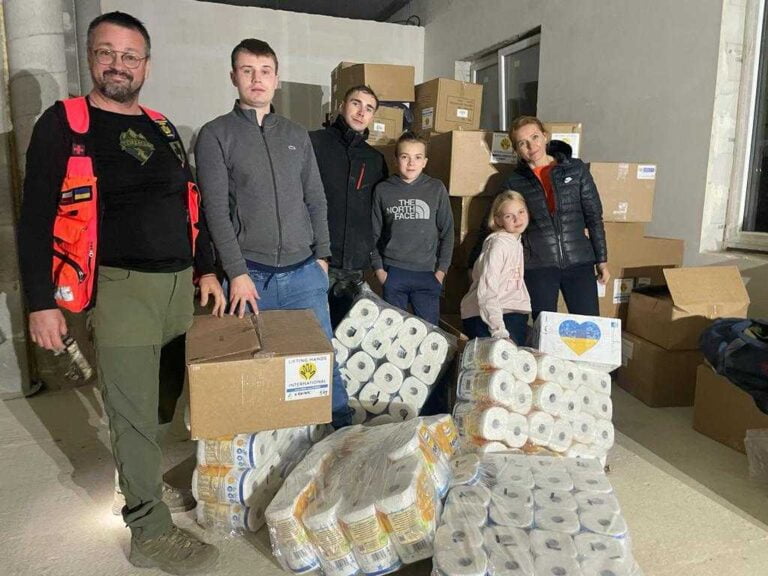 Humanosh is a combination of the English word human
and Hebrew enosh. Both words mean a person.
Głównym celem Fundacji Humanosh jest upamiętnianie i upowszechnianie historii Sprawiedliwych wśród narodów świata, walka z rasizmem i nietolarencją oraz pomoc każdemu, kto ich doświadcza.