Fundacja Humanosh otrzymała najwyższe wyróżnienie od Ukraińskiego Kościoła Prawosławnego. Order Św. Łukasza Krymskiego przyznano nam  "za pomoc narodowi ukraińskiemu w walce ze skutkami rosyjskiej agresji 2022". Św. Łukasz był krymskim arcybiskupem, a medal przyznawany jest osobom, które zasłużyły się w pracy dla samego kościoła jak i w zakresie pomocy medycznej.
Support the work of our Foundation - only with your help can we succeed!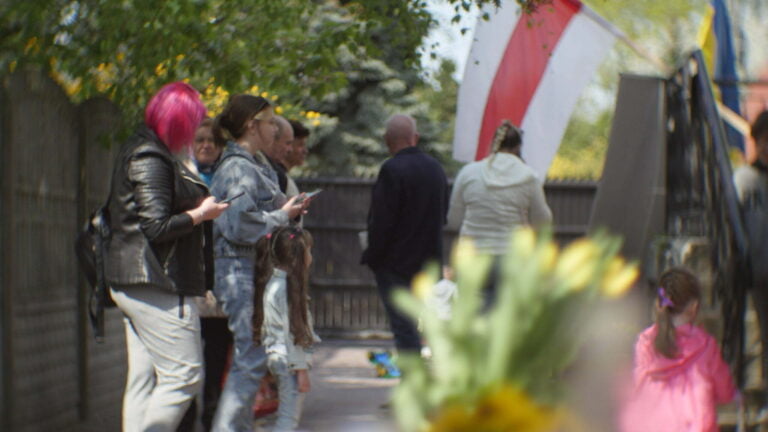 The founders of the foundation have been actively helping refugees for more than 15 years. Humanosh Foundation has been operating since 2020, with the help of the family, volunteers and thanks to the support of donors we help refugees and spread the story of the Wołosiański family.
Our mission is to build a reality in which every person feels safe and dignified, regardless of his or her background, race, religion or skin color.
Only with your help can we succeed!