25 marca to data bardzo ważna dla Białorusinów na całym świecie. To Dzień Wolności Białorusi – święto upamiętniające uzyskanie niepodległości przez państwo białoruskie w marcu 1918 roku. Święto to nie jest uznawane przez reżim Aleksandra Łukaszenki, ale obchodzone przez wielu Białorusinów, szczególnie przez białoruską opozycję. W tym dniu w Mirnym Domu odbyło się uroczyste spotkanie członków Fundacji HUMANOSH, przyjaciół fundacji i obecnych mieszkańców Mirnego Domu. W trakcie spotkania rozmawiano o nowych kierunkach pomocy białoruskim uchodźcom, o potrzebach fundacji, wspominano osoby, którym fundacja dotychczas pomogła.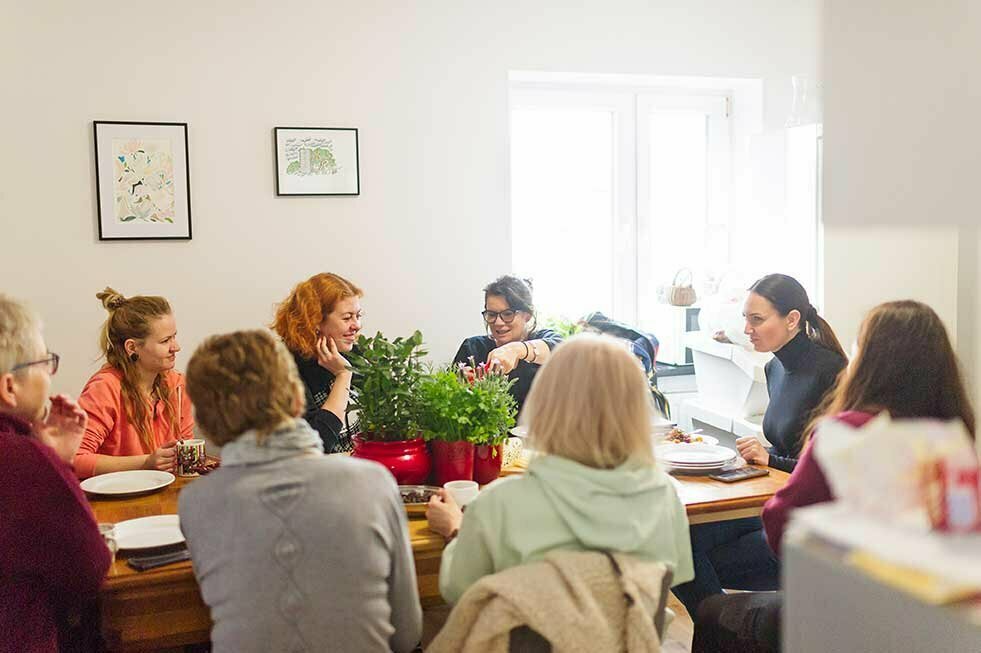 Również w tym dniu, na wejściu do Mirnego Domu została umieszczona tablica informująca,  że w tym miejscu znajduje się Mirnyj Dom – miejsce w którym uchodźcy polityczni z Białorusi mogą otrzymać pomoc. Na zakończenie spotkania zrobiono pamiątkowe zdjęcie.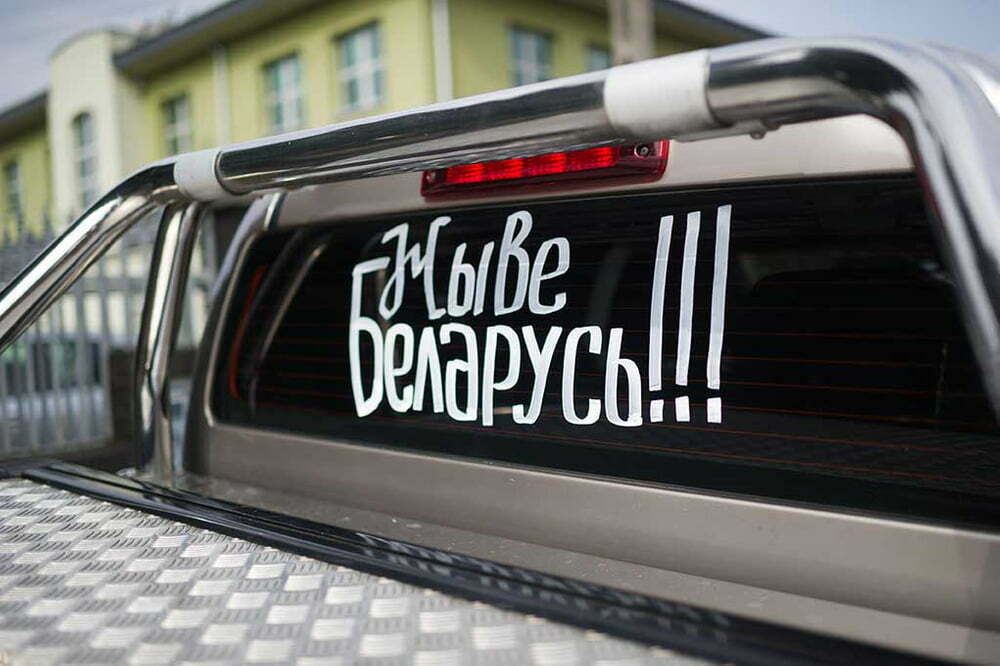 Support the work of our Foundation - only with your help can we succeed!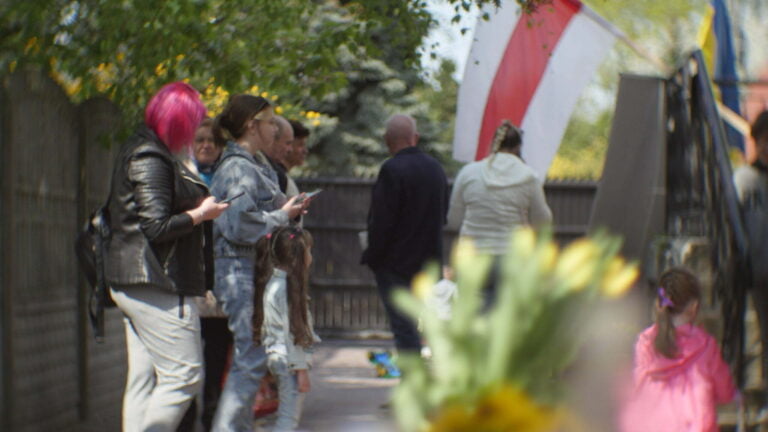 The founders of the foundation have been actively helping refugees for more than 15 years. Humanosh Foundation has been operating since 2020, with the help of the family, volunteers and thanks to the support of donors we help refugees and spread the story of the Wołosiański family.
Our mission is to build a reality in which every person feels safe and dignified, regardless of his or her background, race, religion or skin color.
Only with your help can we succeed!