Fundacja wraz z Maryną Dashuk, białoruską producentka oraz art-menedżerka, przy wsparciu Miasta Stołecznego Warszawy oraz Teatru Nowego zorganizowała serię warsztatów artystycznych dla dzieci i młodzieży z Ukrainy. Wstęp na warsztaty był wolny i cieszył się duża popularnością wśród młodzieży.
Support the work of our Foundation - only with your help can we succeed!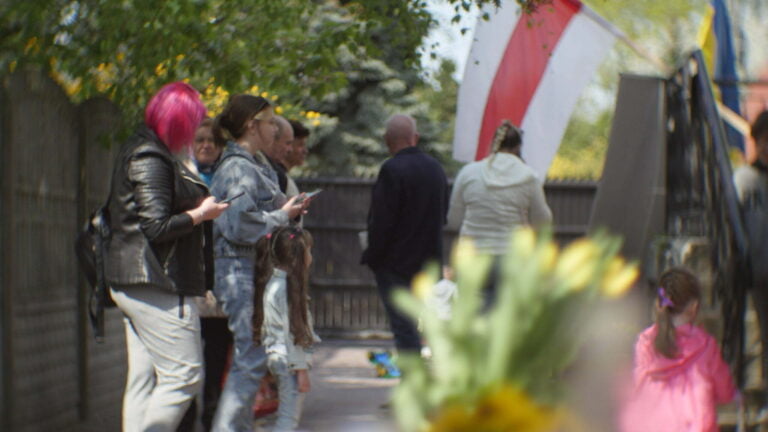 The founders of the foundation have been actively helping refugees for more than 15 years. Humanosh Foundation has been operating since 2020, with the help of the family, volunteers and thanks to the support of donors we help refugees and spread the story of the Wołosiański family.
Our mission is to build a reality in which every person feels safe and dignified, regardless of his or her background, race, religion or skin color.
Only with your help can we succeed!