Potrzebne wsparcie – Grupa medyków, lekarzy i ratowników, od kilku miesięcy organizuje pomoc medyczną dla Ukrainy. Potrzebują środków na zakup, przystosowanie i wyposażenie pojazdów, które służą następnie jako polowe karetki do ewakuacji rannych żołnierzy i cywilów. Do tej pory zakupili już kilka takich pojazdów, ale to kropla w morzu potrzeb.
Zapewniamy, że nie zmarnują ani złotówki! Grupa pozostaje w stałym kontakcie ze szpitalami i przedstawicielami sił zbrojnych w Ukrainie, a pozyskany sprzęt jest odpowiedzią na konkretne potrzeby zgłoszone przez samych Ukraińców. Pomoc trafia w całości do najbardziej potrzebujących. Prosimy o wsparcie ich inicjatywy!
Wpłaty prosimy kierować na konto fundacji z dopiskiem – Ambulanse
PKO BP 601020490000820233509128
Humanosh Foundation named after Sława and Izek Wołosiański
Gładyszów 105/1, 38-315 Uście Gorlickie
NIP 738-216-04-03
REGON 386219430
KRS 0000844394
Support the work of our Foundation - only with your help can we succeed!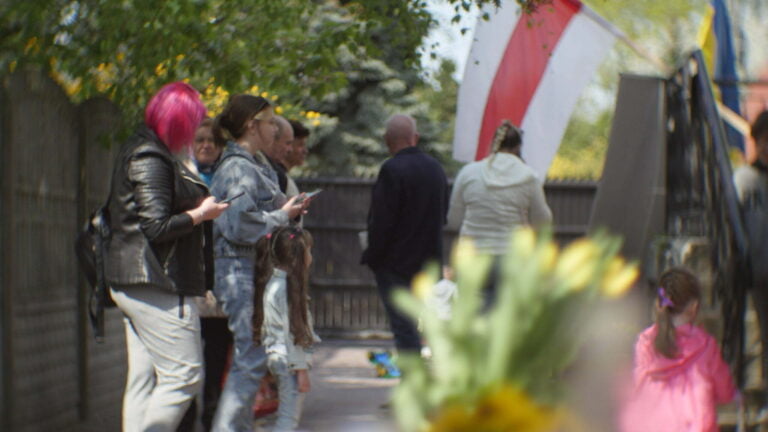 The founders of the foundation have been actively helping refugees for more than 15 years. Humanosh Foundation has been operating since 2020, with the help of the family, volunteers and thanks to the support of donors we help refugees and spread the story of the Wołosiański family.
Our mission is to build a reality in which every person feels safe and dignified, regardless of his or her background, race, religion or skin color.
Only with your help can we succeed!