Ambulances are one of the most needed resources in Ukraine. The Foundation has already managed to purchase 3 ambulances, thanks to the support of the Orlen Foundation, among others, but we are planning more ambulances. The ambulances go to Ukraine packed with medical aid, and return to Poland with the injured and sick who cannot be helped in the hospitals there. Huge thanks and respect not only to the sponsors, but also to the doctors and drivers who perform this very dangerous task.
Support the work of our Foundation - only with your help can we succeed!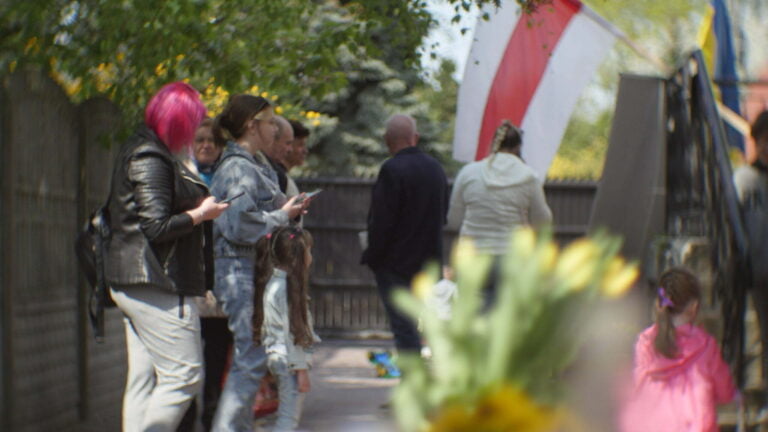 The founders of the foundation have been actively helping refugees for more than 15 years. Humanosh Foundation has been operating since 2020, with the help of the family, volunteers and thanks to the support of donors we help refugees and spread the story of the Wołosiański family.
Our mission is to build a reality in which every person feels safe and dignified, regardless of his or her background, race, religion or skin color.
Only with your help can we succeed!