The Friends of Refugees initiative is an organization that supports refugees around the world in providing better living conditions and medical care, but also education and job assistance. They do on a global scale what our foundation does in Poland. We sincerely thank them for their interest in our foundation, and most of all to the people who donated to Donate to Refugees from Ukraine. We received a donation from Friends of Refugees, which was used to support refugees from Ukraine (regardless of citizenship or nationality) with basic needs such as food and medical treatment. We currently already have several hundred refugees under our care, so such a donation is extremely valuable to us.
Thank you Friends of Refugees!
Support the work of our Foundation - only with your help can we succeed!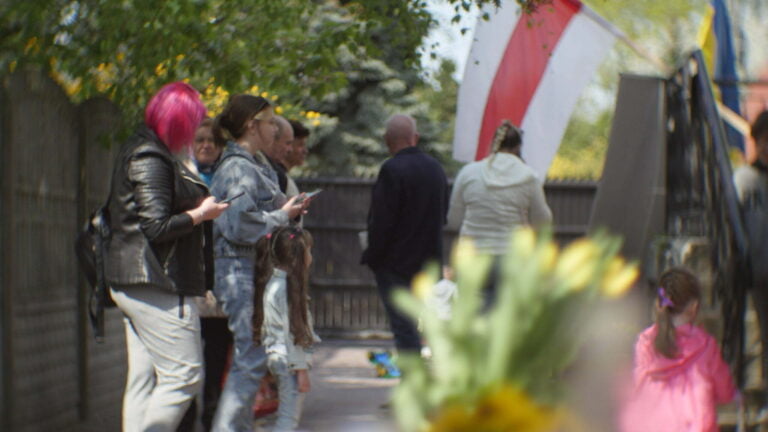 The founders of the foundation have been actively helping refugees for more than 15 years. Humanosh Foundation has been operating since 2020, with the help of the family, volunteers and thanks to the support of donors we help refugees and spread the story of the Wołosiański family.
Our mission is to build a reality in which every person feels safe and dignified, regardless of his or her background, race, religion or skin color.
Only with your help can we succeed!