Inicjatywa Friends of Refugees to organizacja wspierająca uchodźców na całym świecie w zakresie zapewnienia lepszych warunków życia i opieki medycznej, ale również edukacji i pomocy w znalezieniu pracy. Robią na skalę światową, to co nasza fundacja w Polsce. Serdecznie im dziękujemy za zainteresowanie naszą fundacją, a przede wszystkim osobom, które wpłaciły datki na darowiznę dla Uchodźców z Ukrainy. Otrzymaliśmy od Friends of Refugees darowiznę, która została przeznaczona na wsparcie uchodźców z terenu Ukrainy (bez względu na obywatelstwo czy narodowość) w zakresie podstawowych potrzeb, takich jak wyżywienie i leczenie. Obecnie mamy pod opieką już kilkuset uchodźców, więc taka darowizna jest dla nas niezwykle cenna.
Dziękujemy Friends of Refugees!
Support the work of our Foundation - only with your help can we succeed!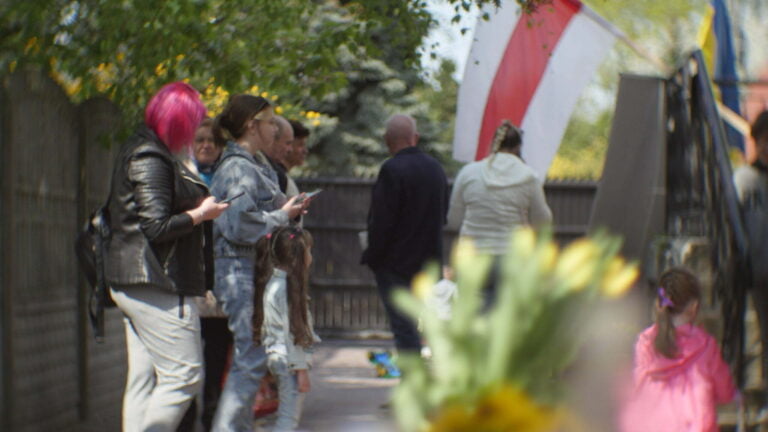 The founders of the foundation have been actively helping refugees for more than 15 years. Humanosh Foundation has been operating since 2020, with the help of the family, volunteers and thanks to the support of donors we help refugees and spread the story of the Wołosiański family.
Our mission is to build a reality in which every person feels safe and dignified, regardless of his or her background, race, religion or skin color.
Only with your help can we succeed!