Miło nam poinformować, iż nasza Fundacja została wybrana do prowadzenia nowej działalności. Wspólnie z biurem poselskim Janiny Ochojskiej oraz KRASP (Konferencja Rektorów Akademickich Szkół Polskich) uruchomiliśmy sekretariat, którego głównym zadaniem będzie kojarzenie potrzeb osób ewakuowanych z Kabulu z konkretną ofertą uniwersytecką na terenie Polski. Chcemy pomóc osobom pragnącym rozpocząć/kontynuować studia na polskich uczelniach, pracownikom naukowym, którzy chcą kontynuować pracę naukową bądź dydaktyczną, ale również osobom poszukującym kursów języka polskiego. Z biegiem czasu planujemy poszerzyć działania Sekretariatu o inne narodowości i zadania.

Our foundation was chosen because of the experience we have gained supporting female and male students from Belarus. Working together with the foundation's team will be Ms. Nilofar Ayoubi - an Afghan who speaks her native language and English. Ms. Nilofar also flew to Poland this year, with transportation organized by our government.

Zapraszamy do kontaktu!

Działalność Sekretariatu jest możliwa dzięki dotacji przyznanej przez Fundusz Obywatelski im. Henryka Wujca.
Support the work of our Foundation - only with your help can we succeed!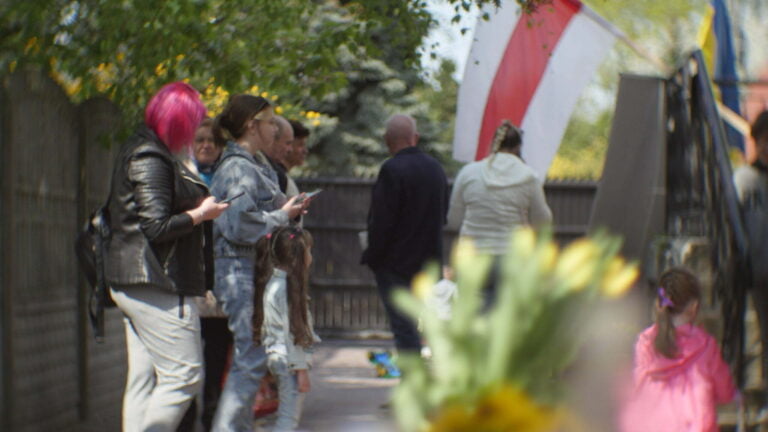 The founders of the foundation have been actively helping refugees for more than 15 years. Humanosh Foundation has been operating since 2020, with the help of the family, volunteers and thanks to the support of donors we help refugees and spread the story of the Wołosiański family.
Our mission is to build a reality in which every person feels safe and dignified, regardless of his or her background, race, religion or skin color.
Only with your help can we succeed!