Ostatnio mieliśmy przyjemność uczestniczyć w dwóch wyjątkowych wydarzeniach. Yvette Żółtowska-Darska zorganizowała wystawę dzieł swojej mamy, z część dochodu ze sprzedaży obrazów przeznaczyła właśnie na Humanosh. Szkoła Muzyczna im. Fryderyka Chopina urządziła koncert swoich uczniów, a zyski z biletów przeznaczono również na naszą fundację. Dziękujemy!
Support the work of our Foundation - only with your help can we succeed!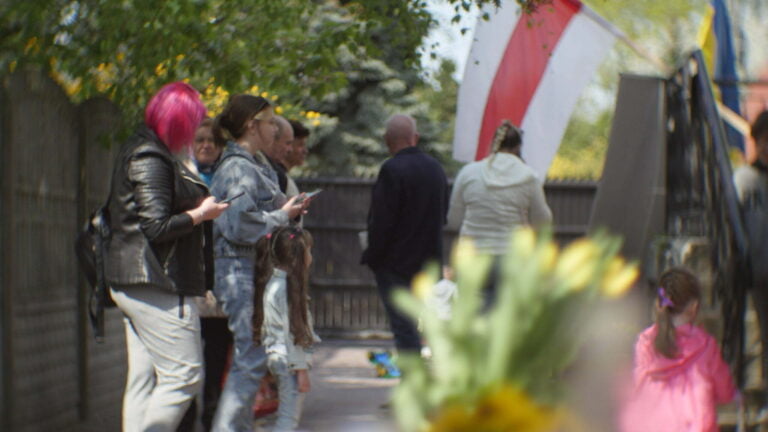 The founders of the foundation have been actively helping refugees for more than 15 years. Humanosh Foundation has been operating since 2020, with the help of the family, volunteers and thanks to the support of donors we help refugees and spread the story of the Wołosiański family.
Our mission is to build a reality in which every person feels safe and dignified, regardless of his or her background, race, religion or skin color.
Only with your help can we succeed!