Most of our activities, would not be possible without our donors. We are supported by many individuals, but also quite a few companies and institutions.
Recent very active supporters include: Stearns Bank, Grand Bank Building Products, Patentica Limited, Howden Poland, School of Leaders Foundation, thanks to their donations we were able to provide humanitarian aid to Ukraine, equip and refurbish ambulances and do many other much needed things.
A truck full of relief items for people and animals arrived from Newmarket, NTG Ebrex Polska Sp. Z o.o. and NTG Polar Road Sp. Z o.o. transported the donations free of charge across Poland and Ukraine, and the Omenaa Foundation donated a large shipment of disinfectants.
10clouds.com is the company that supports us in running our site and puts out IT-related fires. Thank you!
Support the work of our Foundation - only with your help can we succeed!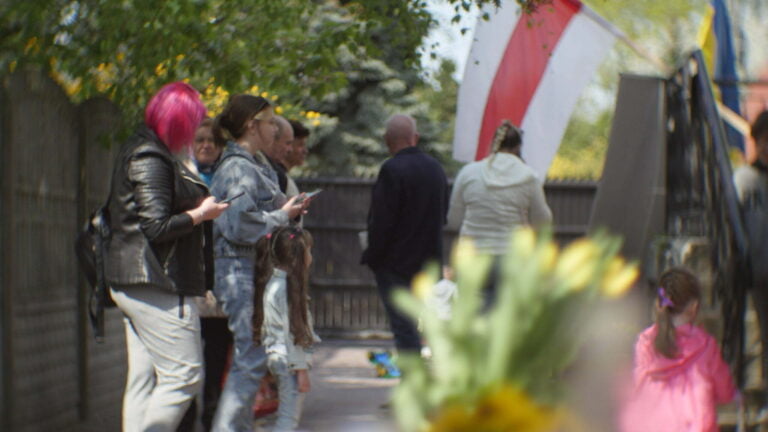 The founders of the foundation have been actively helping refugees for more than 15 years. Humanosh Foundation has been operating since 2020, with the help of the family, volunteers and thanks to the support of donors we help refugees and spread the story of the Wołosiański family.
Our mission is to build a reality in which every person feels safe and dignified, regardless of his or her background, race, religion or skin color.
Only with your help can we succeed!