Freedom is the supreme right of every human being - and that is why we will always be for freedom, supporting people who fight for it. Political refugees from Belarus arriving in Poland need a roof over their heads and support in arranging things that will enable them to live a normal life at the start. They are often forced to leave their homes in a hurry, do not know the language, are devoid of friends, and are left to fend for themselves. That's why in Warsaw, thanks to the efforts of the Sława and Izek Wołosiański Humanosh Foundation, Mirnyj Dom was established - a place through which they can start a new life in Poland. Members of the foundation want them to be able to start living independently. Together with Piekna Gallery, we are supporting the Foundation in raising funds for the continued operation of the facility by organizing an auction of artworks by Belarusian and Polish artists. Join us on February 9, bid on artworks and support the fight for freedom!
#SThe Art of Support
See the works to be auctioned:
Support the work of our Foundation - only with your help can we succeed!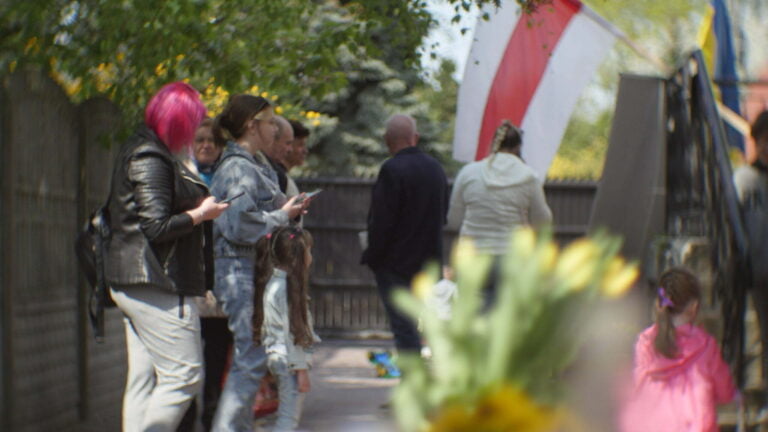 The founders of the foundation have been actively helping refugees for more than 15 years. Humanosh Foundation has been operating since 2020, with the help of the family, volunteers and thanks to the support of donors we help refugees and spread the story of the Wołosiański family.
Our mission is to build a reality in which every person feels safe and dignified, regardless of his or her background, race, religion or skin color.
Only with your help can we succeed!