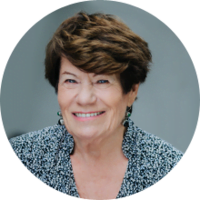 Co-founder of the foundation, daughter of Sława and Izydor Wołosiański. Born during the war. Child of the Holocaust. Member of the Righteous Among the Nations Association. Owner and founder of Filtron Clima company. Always cheerful and young in spirit. Full of passions, which she separates one by one: sewing, skiing, embroidery, furniture restoration.
Co-founder of the foundation, Chief of Making Impossible Possible, cultural studies scholar, PR and marketing expert, cultural manager, fundraiser. Graduated with a degree in cultural studies from the University of Warsaw, followed by a degree in Marketing and Management from the Warsaw School of Economics. Former marketing manager and advisor at the Royal Łazienki Museum.
During her career, she held positions as Marketing Director at companies in the financial sector, including PZU, Compensa, Heros. Founder of industrial TV at Deutsche Bank and McDonald's. Producer of footage for both broadcasters. Coordinator of branding and communications changes, marketing and PR strategist. Launched new brands, including Vienna Life.
Winner of the Advocate of the Year award from the Financial Gazette in 2000. President of the "Faithful to the Tradition of Generations" Association. Devotee of the culture of the Far East - Japan and Tibet. Happy wife and mother of four children.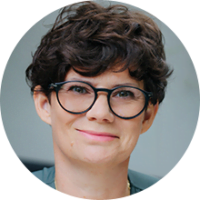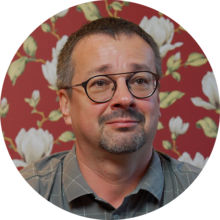 Involved in the activities of the Humanosh Emergency Medical Team. Takes an active part in medical and humanitarian missions in Ukraine. Privately, husband of Kasia Skopiec and happy father of four children.
Daughter of Kasia Skopiec, granddaughter of Ania Pilko and great-granddaughter of Sława and Izydor Wołosiański. A student of mathematics. She lives in Scotland. One day she came back from school and was asked by her mother what she thought about having a girl from Tibet - Sonam - living in the room with her.
She replied that if Grandma Slava could have 39 people in the basement, she could probably manage with one girl. At our foundation, she is responsible for writing texts for the website and translations.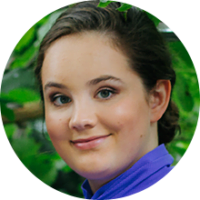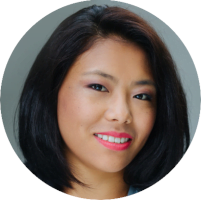 In 2012 she was adopted by Kasia and Piotr. Under a name given by the PRC authorities, unnamed, she came to Poland in 2007 as Silanqucuo at the invitation of Krystyna Starczewska - director of the Raszyńska-Bednarska School Complex and her uncle, Tibetan Monk Ajam, and Donata Trapkowska's Sam Dżub Ling Foundation. She was born on the "roof of the world"-in a poor village under the clouds called Tica, on the Tibetan plateau bounded by the Himalayas.
He comes from a family of nomads, wanderers, living in the rugged Tibetan Highlands. Now Sonam is fulfilling his dream by helping others as a doctor, including taking an active role in the Humanosh Emergency Medical Team's medical convoys.
In 2017, she was adopted by her Polish parents Kasia and Piotr. Like her sister Sonam, she came to Poland in 2008 as Quimyongzhen, at the invitation of Krystyna Starczewska - director of the Raszyńska-Bednarska School Complex - and the Skopiec family.
Like Sonam, she was forced to work from an early age, taking care of the children, collecting stones from the field and mushroom spores to sell, and other lighter work such as, for example, cooking. There was practically no room for study. She came to Poland and only here, for the first time, did she begin to learn, first Polish, then other subjects. As an active volunteer for the foundation, she is developing her passions and desire to help others by studying dentistry.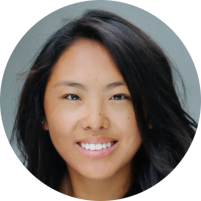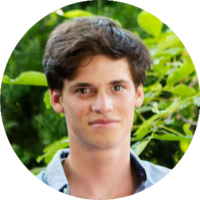 Franek is the youngest child of Kasia and Piotrek Skopiec. Following in the footsteps of his older siblings, he is studying medicine. Franek takes an active part in medical convoys and humanitarian aid to refugees from Belarus and Ukraine.
At the Foundation, he is responsible for media relations and communications.
She is a graduate of English Philology at the UW. She started her professional career at the British Council, but quickly moved to the media sector. First to the ITI concern and then to TVN. At the station she started as a PR Manager, and then was responsible for special events and external promotion. At TVN she produced the first major events of her career, including the grand opening of the station for 2,000 guests.
After leaving TVN, she served as Director of Marketing and PR at companies in the new technology sector. She gained further experience in public relations at the Mmd network agency, serving as Account Director. She then co-managed the BiS! agency for many years working for the luxury products industry, IT companies, Fashion&beauty and health sectors, among others. Since 2020, she has been running her own agency MBPR. The agency deals with PR activities, event organization, social campaigns, personal branding.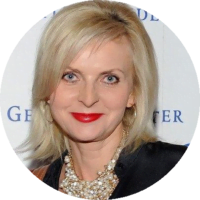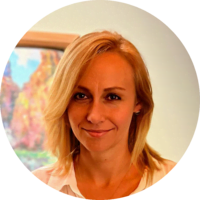 Managing Director at the Humanosh Foundation since March 2022, she has been with the Foundation since its inception.
Graduate of the Faculty of Management at the University of Gdansk. Certified in PMI® (Project Management Institute). at the PMP® level (No. 1804078). project manager with 15 years of experience in many industries (including research, culture, social projects, IT), mainly in large-scale projects with significant budgets (several thousand people involved in the implementation, the highest budget of almost PLN 60 million). In 2017-2019, deputy manager of the project "Developing, supplementing and updating information about professions and its dissemination through modern communication tools - INFODORADCA+", implemented for the Ministry of Labour and Social Policy (value - PLN 29.4 million), in 2017-2021, coordinator of two projects for social and professional activation of people with disabilities (Pomorskie Sztormy 2017 award for the best project of the Pomeranian Voivodeship in the Human Capital category, the project indicated for the nomination of the President of the Republic of Poland "For the Common Good") (value of each of them 750 thousand). Production manager of documentaries and historical films (including "Wołosiański Family - a thing about the nontriviality of good").
Privately, a yacht skipper, lover of old cars and proud mother of two sons.  
Medical Director of Humanosh Med. Evacuation.
A physician with many years of training and experience in emergency medicine. Throughout the pandemic, she worked in infectious hospitals receiving patients from Covid. She currently serves as the Regional Emergency Medical Coordinator.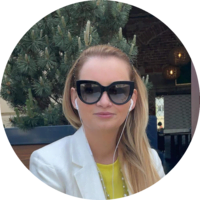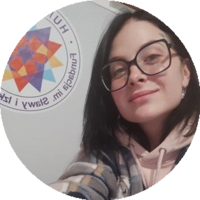 Mirne Homes Project Manager.
 She is 24 years old, a Belarusian who fled the country with her daughter for political reasons in 2020. Since 2021, she has been working for a foundation that once helped her as well. She is half Ukrainian, so she suffers doubly from the war in both homelands. According to her, the foundation's team are superheroes, so every day she is proud of both herself and her work.
Graduate of the Faculty of Law and Administration at the University of Warsaw. For more than 10 years she worked as a Risk Management Specialist at ERA GSM and T-Mobile Poland. Mother of three wonderful children, sensitive to human injustice. Promoter of natural methods in achieving health through supplementation and juice therapy.

She is passionate about healthy living in harmony with nature. Currently, she is passionate about working as a florist and designer at K2 Design Studio.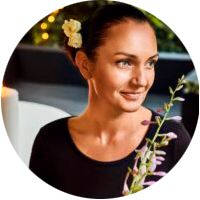 See more about our family history
Support the work of our Foundation - only with your help can we succeed!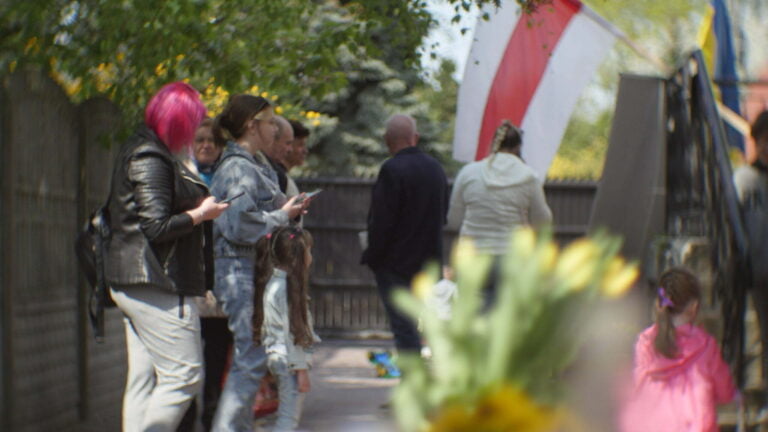 The founders of the foundation have been actively helping refugees for more than 15 years. Humanosh Foundation has been operating since 2020, with the help of the family, volunteers and thanks to the support of donors we help refugees and spread the story of the Wołosiański family.
Our mission is to build a reality in which every person feels safe and dignified, regardless of his or her background, race, religion or skin color.
Only with your help can we succeed!