March 25 is a very important date for Belarusians around the world. It is Belarus Freedom Day, a holiday commemorating the independence of the Belarusian state in March 1918. The holiday is not recognized by Alexander Lukashenko's regime, but is celebrated by many Belarusians, especially the Belarusian opposition. On this day in Mirny Dom held a festive meeting of members of the HUMANOSH Foundation, friends of the foundation and current residents of Mirny Dom. During the meeting, new directions for helping Belarusian refugees were discussed, the needs of the foundation were discussed, and people whom the foundation has helped so far were mentioned.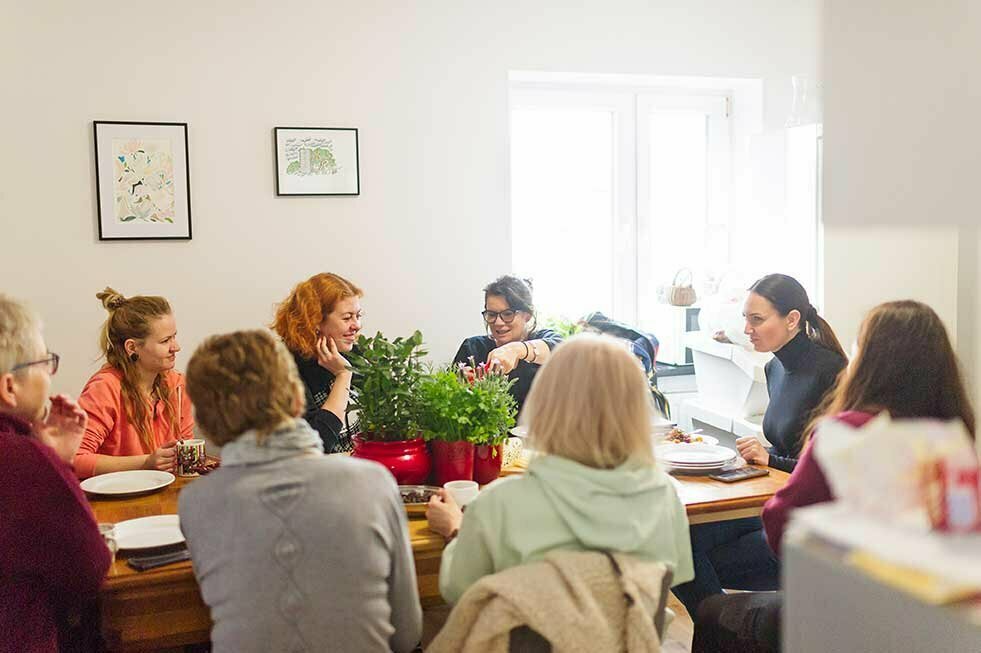 Also on that day, a plaque was placed at the entrance to Mirnyy Dom, a place where political refugees from Belarus can receive assistance. At the end of the meeting a commemorative photo was taken.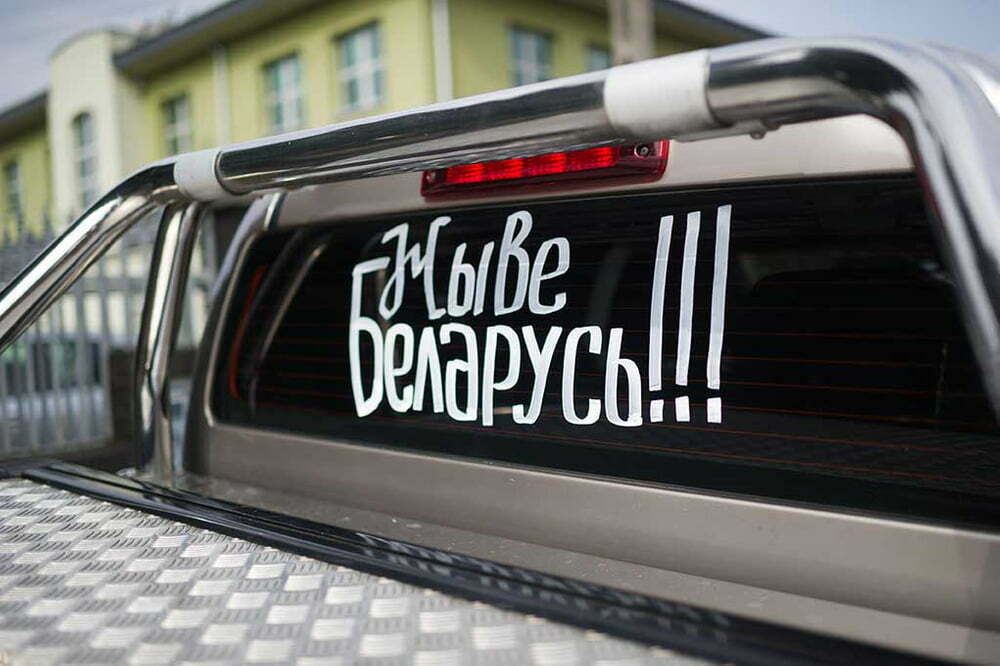 Support the work of our Foundation - only with your help can we succeed!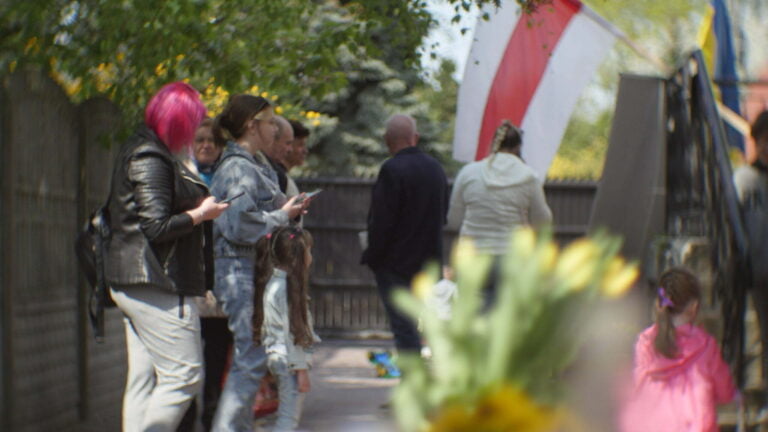 The founders of the foundation have been actively helping refugees for more than 15 years. Humanosh Foundation has been operating since 2020, with the help of the family, volunteers and thanks to the support of donors we help refugees and spread the story of the Wołosiański family.
Our mission is to build a reality in which every person feels safe and dignified, regardless of his or her background, race, religion or skin color.
Only with your help can we succeed!