Let's help create a home in Poland for refugees from Belarus
Refugees from Belarus arriving in Poland need help - a roof over their heads and support in dealing with issues that will enable them to live a normal life in our society.
The HUMANOSH Foundation of Slava and Izek Volosianski, which has been taking care of refugees seeking refuge in Poland for years, wants to create a "Mirnyj Dom," or hostel, for refugees from Belarus as a temporary home.
The Foundation plans that the hostel will be able to accommodate 15-20 people (including children), and in addition to rooms there would be an educational room, a day care center and a library. Monthly rental and maintenance of the house is a cost of PLN 10,000 - 15,000. The Foundation dreams of raising funds at least for the first six months of the hostel's operation.
Beautiful Gallery Auction House and marketing agency Communication Unlimited rushed to the aid of the HUMANOSH Foundation, organizing a collection of artworks and auction items, the proceeds of which will help HUMANOSH achieve its goal. 

The HUMANOSH Foundation seeks to make its wards more independent. That's why it plans to determine the duration of their stay in the hostel and, at the same time, help them find a job and, if necessary, retrain for a job.
As of November 2020, the Foundation has already managed to rent 11 apartments for Belarusian refugees and settle 34 people in them. In addition, it has allocated the funds raised so far for household goods (more than PLN 40,000) and medicines (more than PLN 6,000).
The auction will be held on 17/02/2021, at 7:00 p.m. Please support.
Auction:
onebid.co.uk
Video:
facebook.com/commupl
Support the work of our Foundation - only with your help can we succeed!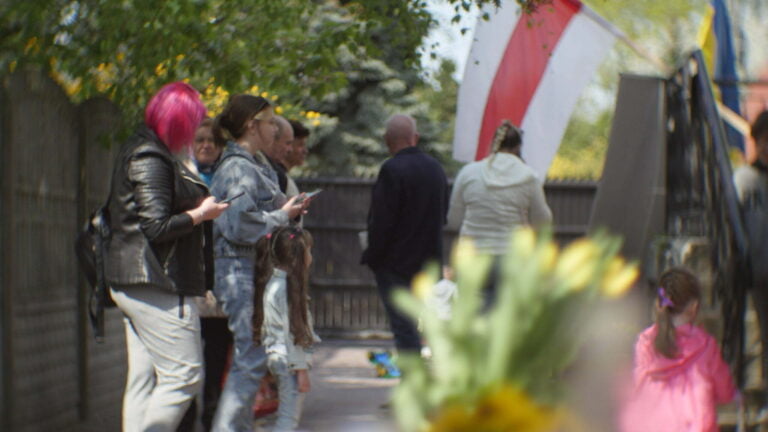 The founders of the foundation have been actively helping refugees for more than 15 years. Humanosh Foundation has been operating since 2020, with the help of the family, volunteers and thanks to the support of donors we help refugees and spread the story of the Wołosiański family.
Our mission is to build a reality in which every person feels safe and dignified, regardless of his or her background, race, religion or skin color.
Only with your help can we succeed!