On March 23, TVP showed for the first time Rafał Geremek's documentary film entitled "The Volosianski family - a story about the nontriviality of goodness. " Rodzina Wołosiańskich-Recz o niebanalności dobra". A week earlier there was a press screening of the documentary with the participation of the daughter and granddaughter of the film's protagonists. The film tells the story of the rescue of 39 Jews during World War II. This was done by Sława and Izydor Wołosiański, who hid 39 individuals in their own basement for almost two years. The film tells the story as seen from both sides - the Rescuers and the Rescued. Sława and Izydor, patrons of our foundation, did not consider themselves heroes, they helped because they thought it was impossible to do otherwise.
Support the work of our Foundation - only with your help can we succeed!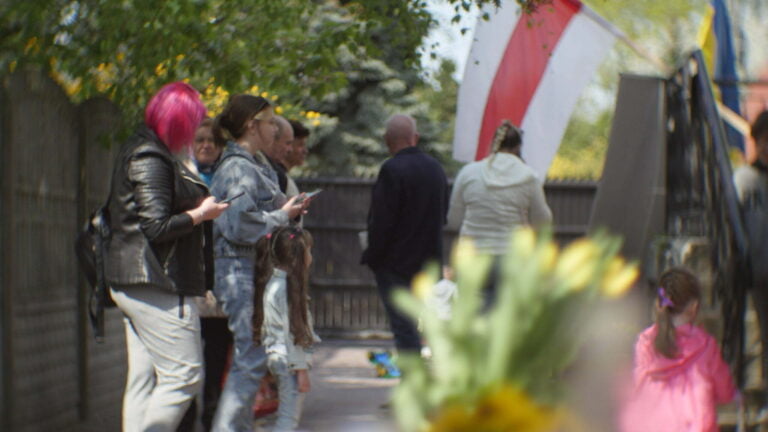 The founders of the foundation have been actively helping refugees for more than 15 years. Humanosh Foundation has been operating since 2020, with the help of the family, volunteers and thanks to the support of donors we help refugees and spread the story of the Wołosiański family.
Our mission is to build a reality in which every person feels safe and dignified, regardless of his or her background, race, religion or skin color.
Only with your help can we succeed!