The Humanosh Foundation has received the highest honor from the Ukrainian Orthodox Church. The Order of St. Luke of Crimea was awarded to us "for helping the Ukrainian people fight the consequences of Russian aggression 2022." St. Luke was a Crimean archbishop, and the medal is awarded to individuals who have distinguished themselves in their work for the church itself as well as in medical aid.
Support the work of our Foundation - only with your help can we succeed!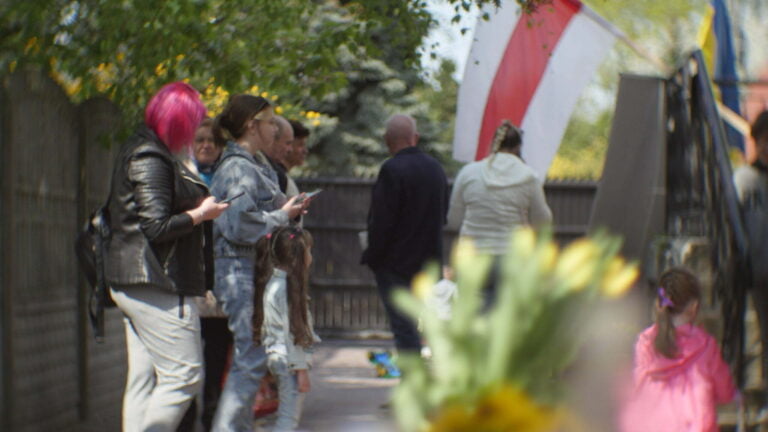 The founders of the foundation have been actively helping refugees for more than 15 years. Humanosh Foundation has been operating since 2020, with the help of the family, volunteers and thanks to the support of donors we help refugees and spread the story of the Wołosiański family.
Our mission is to build a reality in which every person feels safe and dignified, regardless of his or her background, race, religion or skin color.
Only with your help can we succeed!