Większość naszych działań, nie byłaby możliwa bez naszych darczyńców. Wspiera nas wiele osób prywatnych, ale i sporo firm i instytucji.
Ostatnio bardzo aktywnie wsparli nas m.in.: Stearns Bank, Grand Bank Building Products, Patentica Limited, Howden Polska, Fundacja Szkoła Liderów, dzięki ich dotacjom mogliśmy przekazać pomoc humanitarną dla Ukrainy, wyposażyć i wyremontować karetki i zrobić wiele innych, bardzo potrzebnych rzeczy.
Tir pełen artykułów z pomocą dla ludzi i zwierząt dotarł do nas od Newmarket, firmy NTG Ebrex Polska Sp. Z o.o. i NTG Polar Road Sp. Z o.o. bezpłatnie przewiozły dary na terenie Polski i Ukrainy, a Omenaa Foundation przekazała nam duży transport środków dezynfekujących.
10clouds.com to firma, która nas wspiera przy prowadzeniu naszej strony i gasi pożary związane z IT. Dziękujemy!
Support the work of our Foundation - only with your help can we succeed!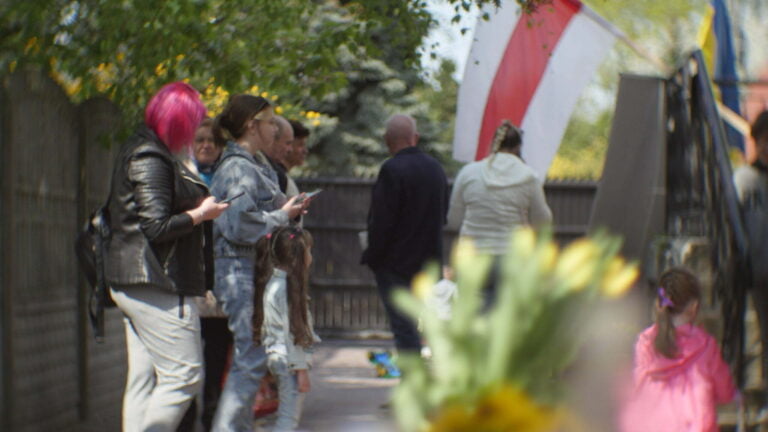 The founders of the foundation have been actively helping refugees for more than 15 years. Humanosh Foundation has been operating since 2020, with the help of the family, volunteers and thanks to the support of donors we help refugees and spread the story of the Wołosiański family.
Our mission is to build a reality in which every person feels safe and dignified, regardless of his or her background, race, religion or skin color.
Only with your help can we succeed!