In Ukraine, in the embattled areas, almost everything is in short supply, food included, of course. There are basic foodstuffs in the transports, but people for whom ordinary bread or pasta can be deadly are not always remembered. Since the beginning of the war, we have been trying to remember people with rare diseases. It is thanks to the National Forum for Rare Disease Therapeutics and the Ars Vivendi company that we deliver low-protein food to Ukraine, which is a cure for the sick.
Support the work of our Foundation - only with your help can we succeed!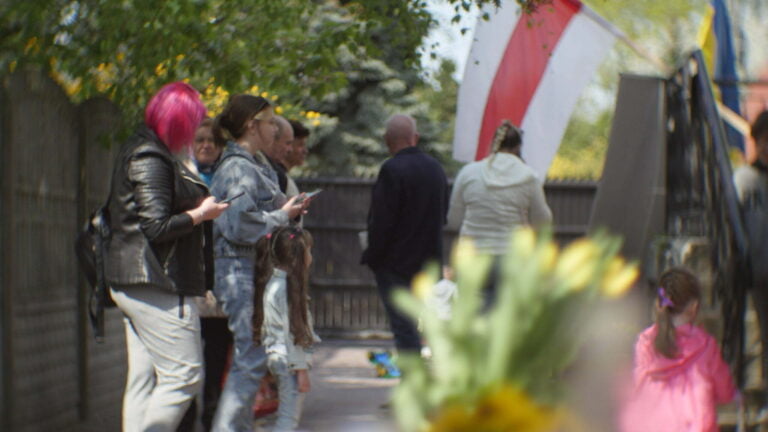 The founders of the foundation have been actively helping refugees for more than 15 years. Humanosh Foundation has been operating since 2020, with the help of the family, volunteers and thanks to the support of donors we help refugees and spread the story of the Wołosiański family.
Our mission is to build a reality in which every person feels safe and dignified, regardless of his or her background, race, religion or skin color.
Only with your help can we succeed!