Support needed - A group of medics, doctors and paramedics, has been organizing medical aid to Ukraine for several months. They need funds to purchase, adapt and equip vehicles that then serve as field ambulances to evacuate wounded soldiers and civilians. So far they have already purchased several such vehicles, but this is a drop in the ocean of needs.
We assure you that not a single zloty will be wasted! The group is in constant contact with hospitals and representatives of the armed forces in Ukraine, and the equipment acquired is in response to specific needs reported by Ukrainians themselves. The aid goes entirely to those most in need. Please support their initiative!
Please send contributions to the foundation's account with the note - Ambulances
PKO BP 601020490000820233509128
Humanosh Foundation named after Sława and Izek Wołosiański
Gładyszów 105/1, 38-315 Uście Gorlickie
NIP 738-216-04-03
REGON 386219430
KRS 0000844394
Support the work of our Foundation - only with your help can we succeed!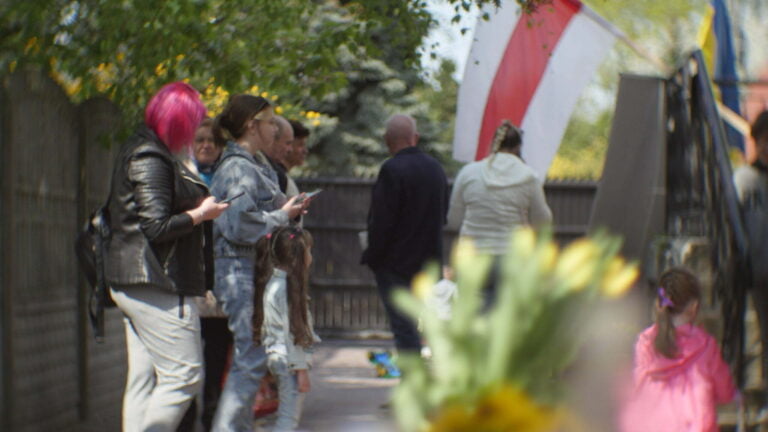 The founders of the foundation have been actively helping refugees for more than 15 years. Humanosh Foundation has been operating since 2020, with the help of the family, volunteers and thanks to the support of donors we help refugees and spread the story of the Wołosiański family.
Our mission is to build a reality in which every person feels safe and dignified, regardless of his or her background, race, religion or skin color.
Only with your help can we succeed!