Once again, our activities, in the field of medical aid, have been recognized and appreciated. The ING Children's Foundation has donated to us the amount of PLN 1.5 million to help children in Ukraine. The money comes from a collection organized jointly with ING Bank Slaski. In the first instance, the aid will be delivered to the following institutions:


Oncological Hospital for Children in Lviv
Pediatric Hospital in Ivano-Frankivsk
Lung Disease Hospital in Lviv
Kiev Children's Hospital
Chernigov hospital
Complex of Medical Facilities in Irpen, Bucza, Hostomel

We thank you for such a generous donation and are doing what we can to ensure that the funds are used in the most effective way.
Support the work of our Foundation - only with your help can we succeed!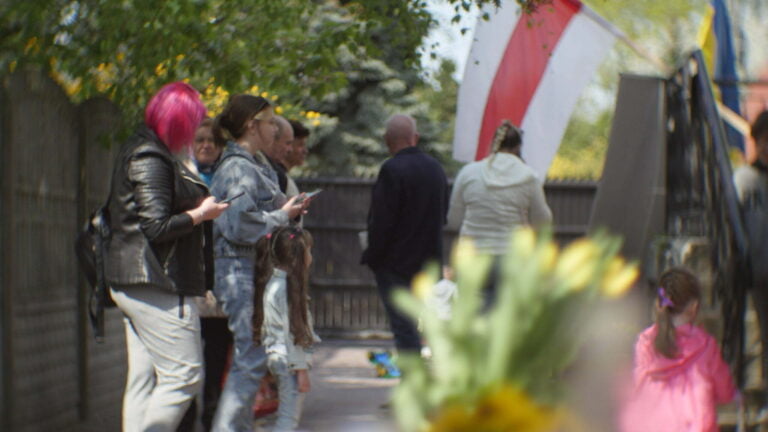 The founders of the foundation have been actively helping refugees for more than 15 years. Humanosh Foundation has been operating since 2020, with the help of the family, volunteers and thanks to the support of donors we help refugees and spread the story of the Wołosiański family.
Our mission is to build a reality in which every person feels safe and dignified, regardless of his or her background, race, religion or skin color.
Only with your help can we succeed!