The Foundation celebrated its second birthday. There were Friends, Donors, Sponsors, Volunteers and, above all, refugees, among them some who have been with us from the beginning and lived in the first Mirny House. There was a wonderful cake and gifts from the guests, reminiscing and taking stock of what has been achieved over these two years. We have three Mirny Houses, in addition to them we take care of several hundred other people, we have launched a medical group that regularly evacuates the wounded and sick from Ukraine. In this way, we have already managed to help 2,000 people. We deliver aid to Ukraine, reaching regions where others rarely go. We support students from Afghanistan and organize language courses for them.
Support the work of our Foundation - only with your help can we succeed!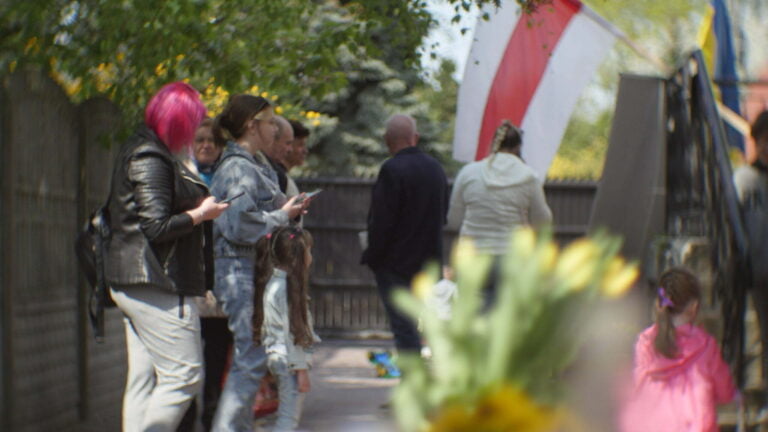 The founders of the foundation have been actively helping refugees for more than 15 years. Humanosh Foundation has been operating since 2020, with the help of the family, volunteers and thanks to the support of donors we help refugees and spread the story of the Wołosiański family.
Our mission is to build a reality in which every person feels safe and dignified, regardless of his or her background, race, religion or skin color.
Only with your help can we succeed!